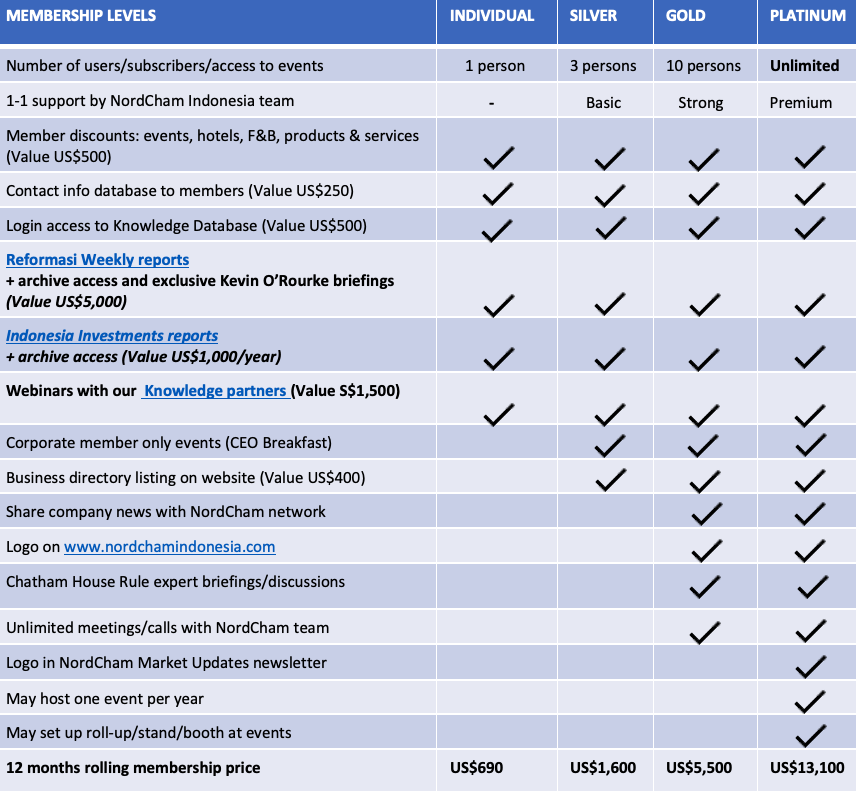 THE REFORMASI WEEKLY REPORT - BEST WEEKLY INDONESIA MARKET UPDATES
Produced independently by Kevin O'Rourke since 2003, Reformasi Weekly is a premier service
covering democratization, economic development, and business conditions.
First page provides a summary while the contents feature original fact-based research and propriety 'bottom-line' analysis
- with a focus on forward-looking analysis of implications for investors and the international community.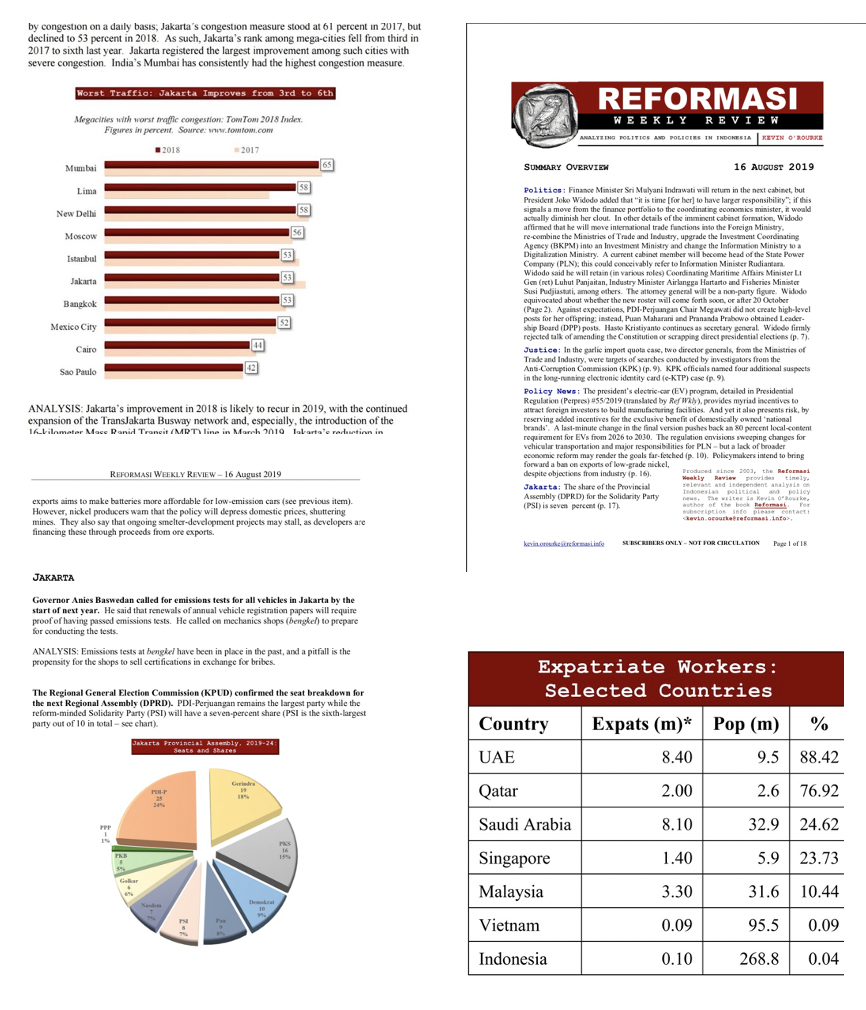 "Reformasi Weekly is the gold standard on Indonesian market updates.
It's packed with unique market insights you simply cannot find elsewhere."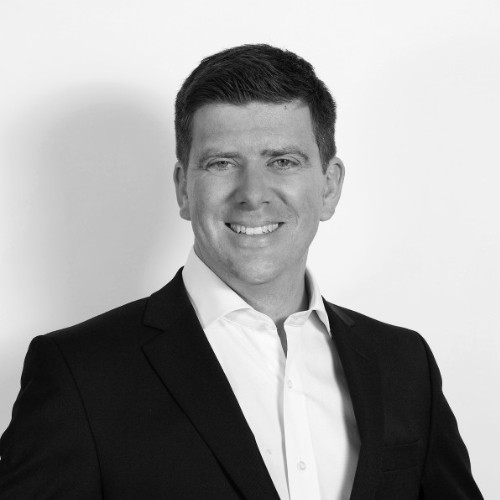 GROUP SUBSCRIPTION FOR NORDCHAM MEMBERS:
Our group subscription provides access for NordCham members as part of your chamber membership. 
In addition, you get access to exclusive conference calls, closed-door briefings, and ask me anything sessions with Kevin O'Rourke.
Members may also submit specific research/market intelligence consultation requests.  
Estimated market value of this package is US$6,000/year,
of which the report subscription is US$4,000/year.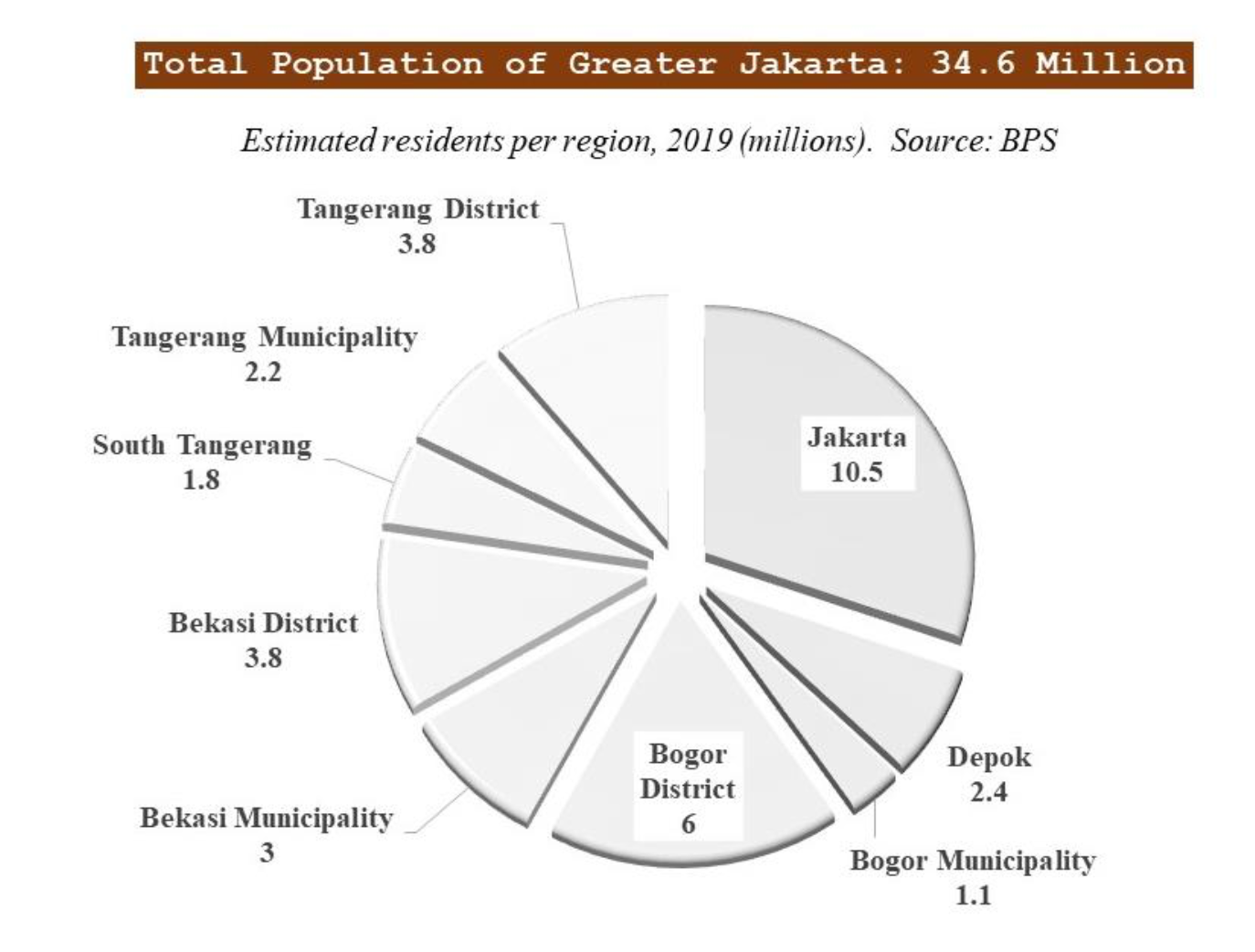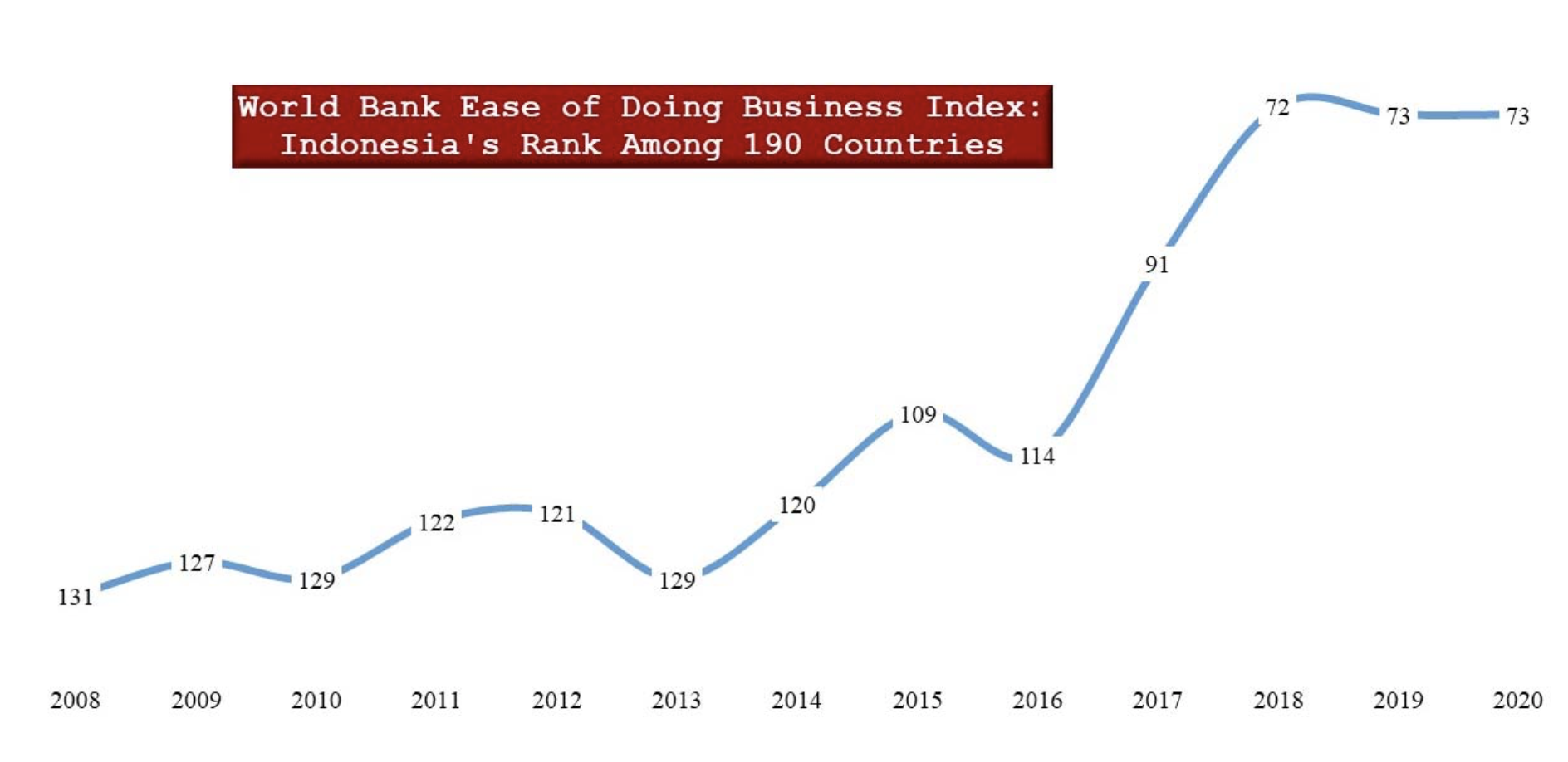 INDONESIA INVESTMENTS
Indonesia investments is a business and macroeconomics-focused monthly report.
As a member of NordCham, you get access to new reports + the full archive.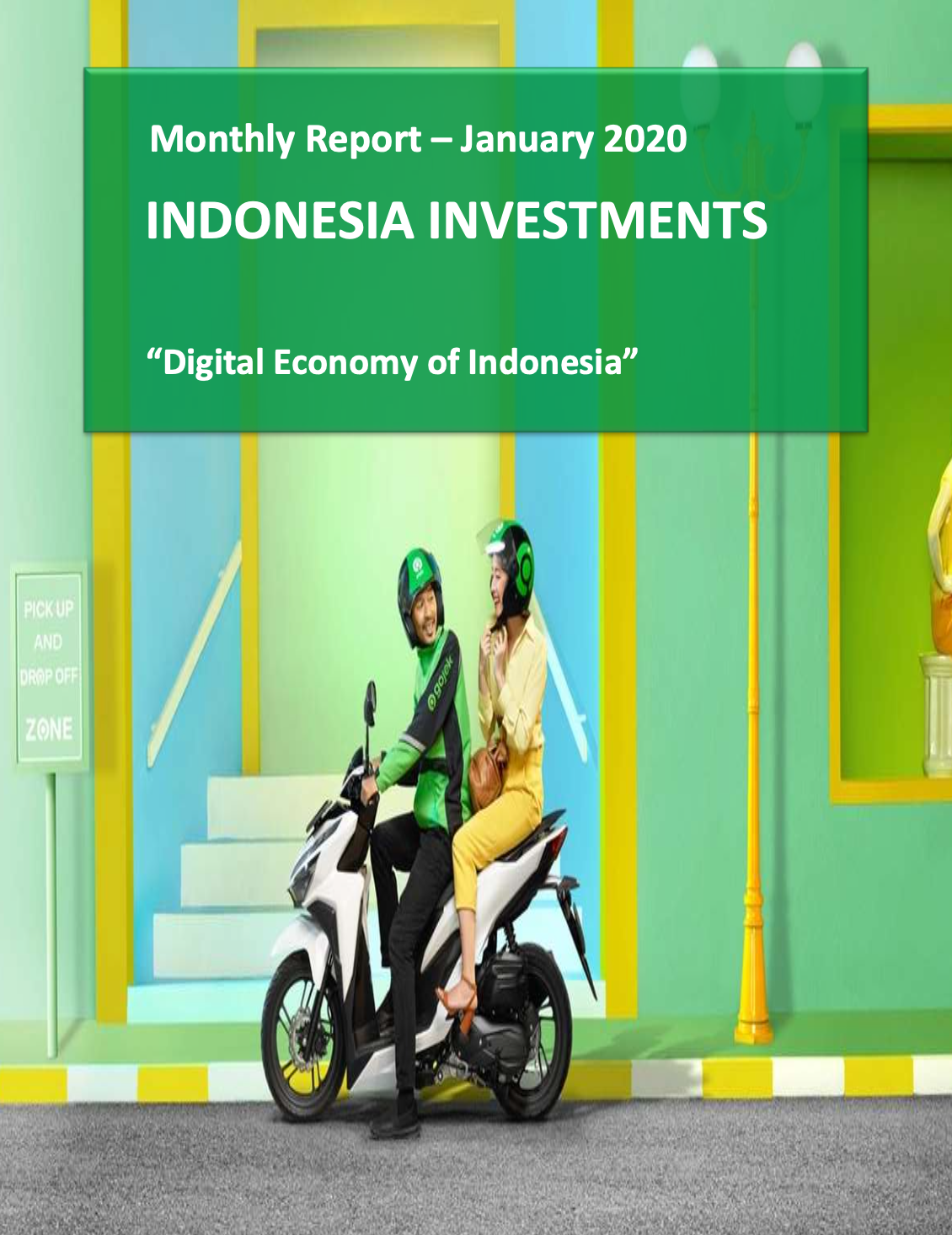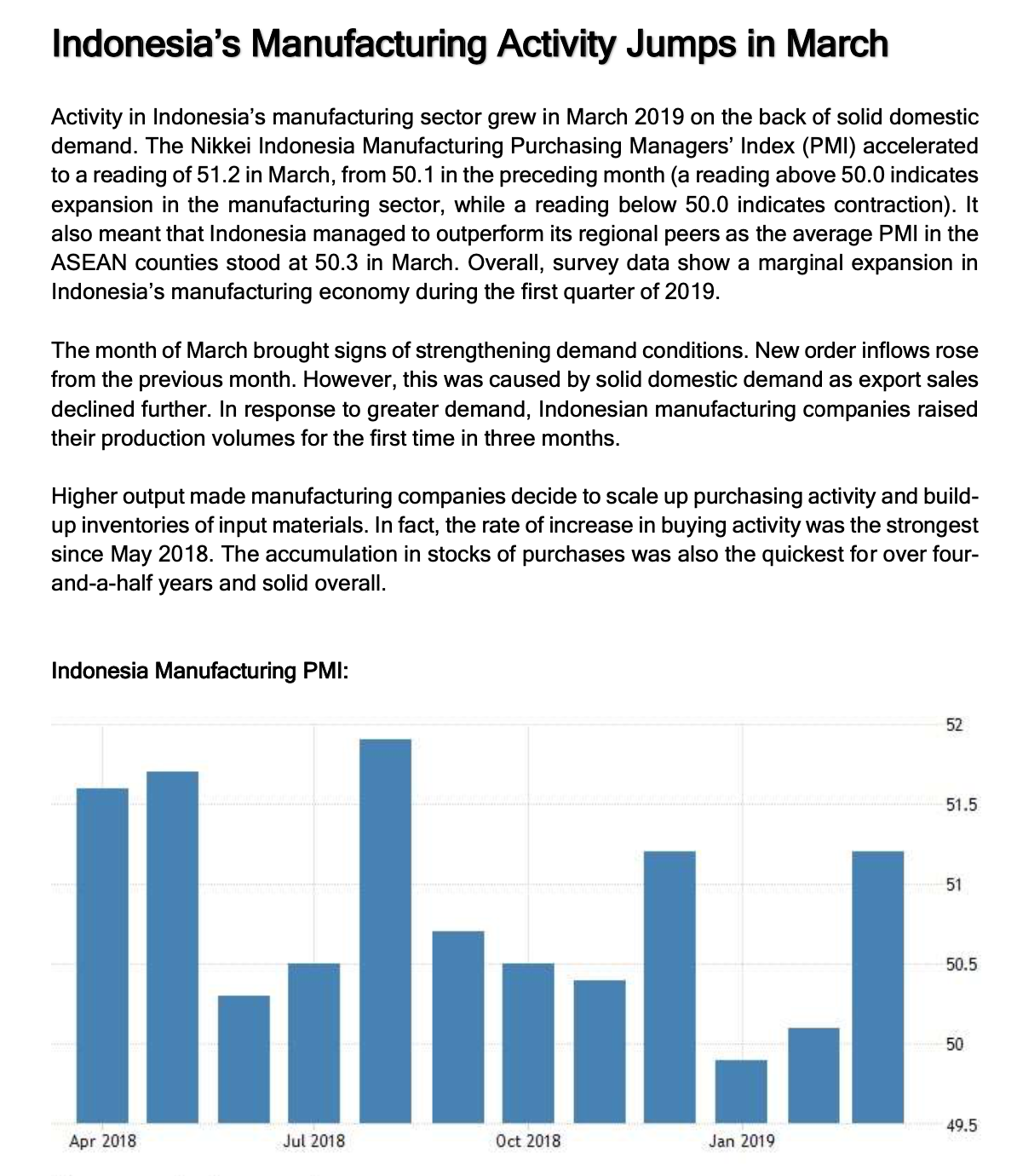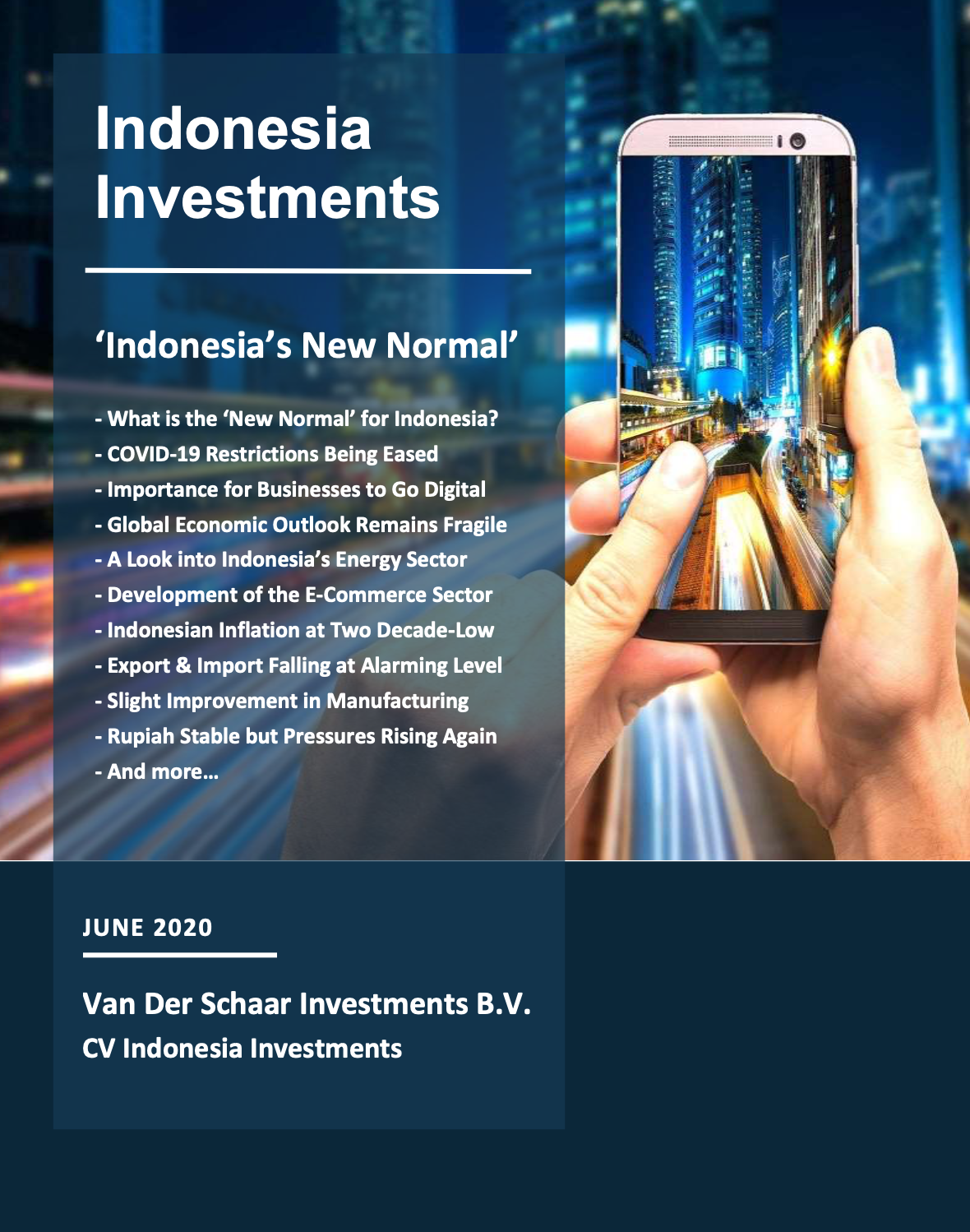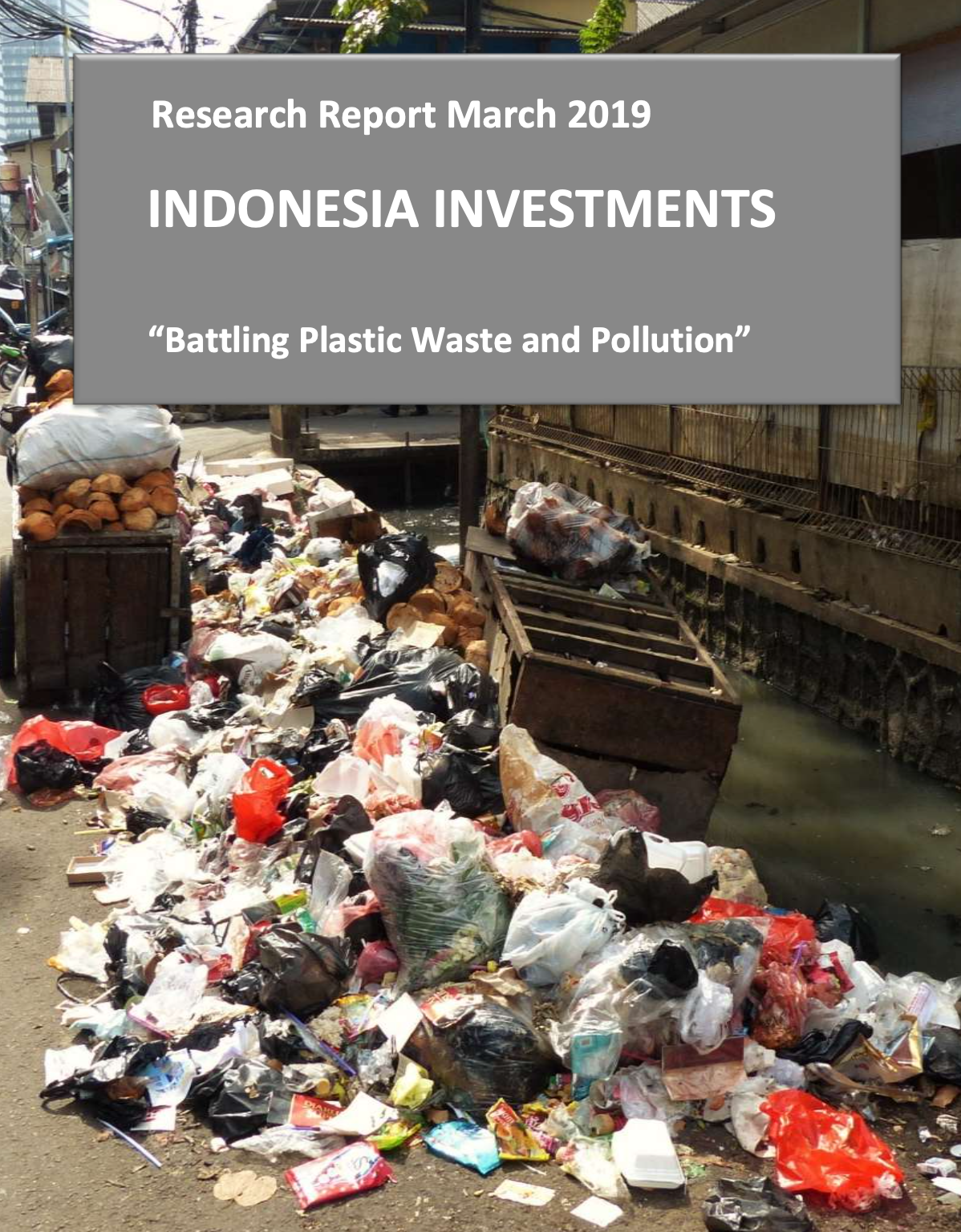 THE KNOWLEDGE DATABASE
In the Knowledge database, you get access to the best reports, doing business in Indonesia handbooks, business opportunity reports and presentations by Nordic Trade Promotion offices.
Some examples of curated reports in the Knowledge Database below: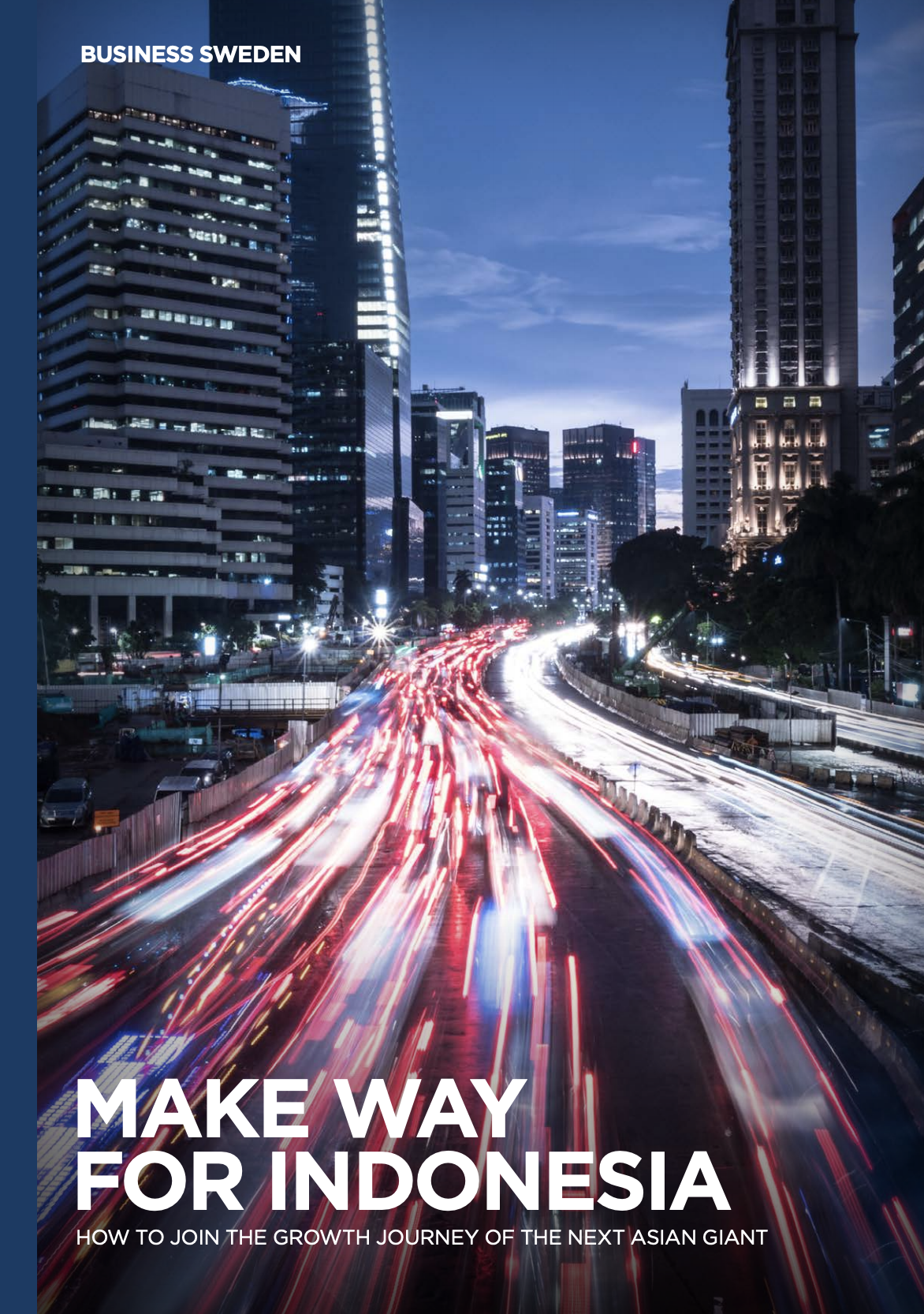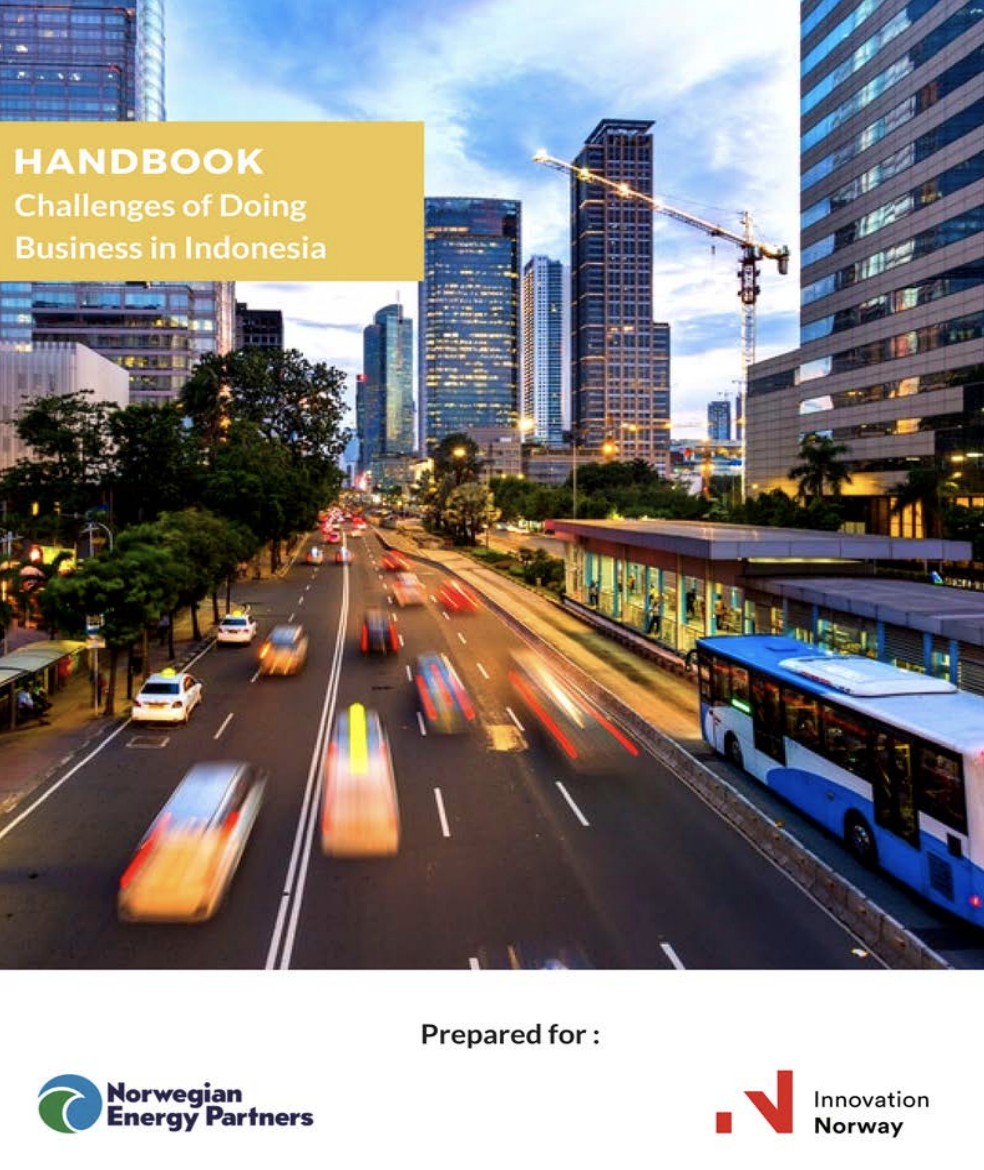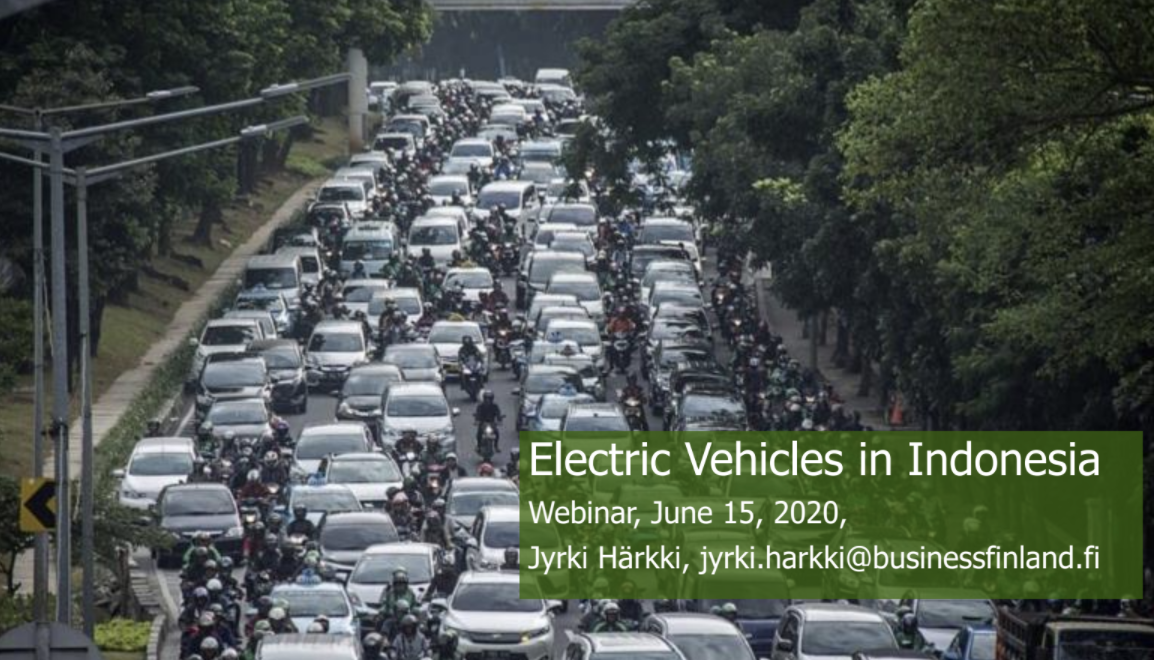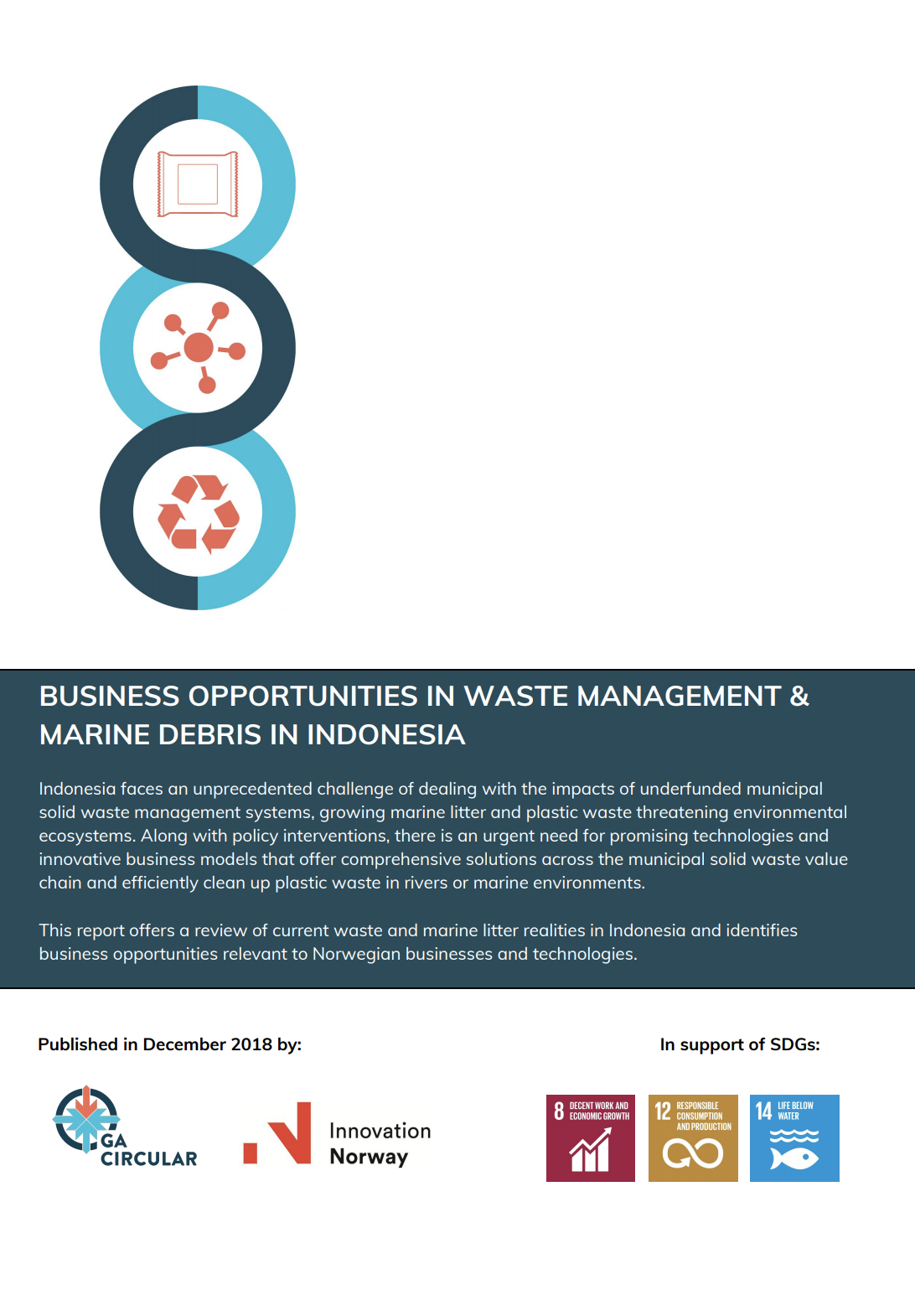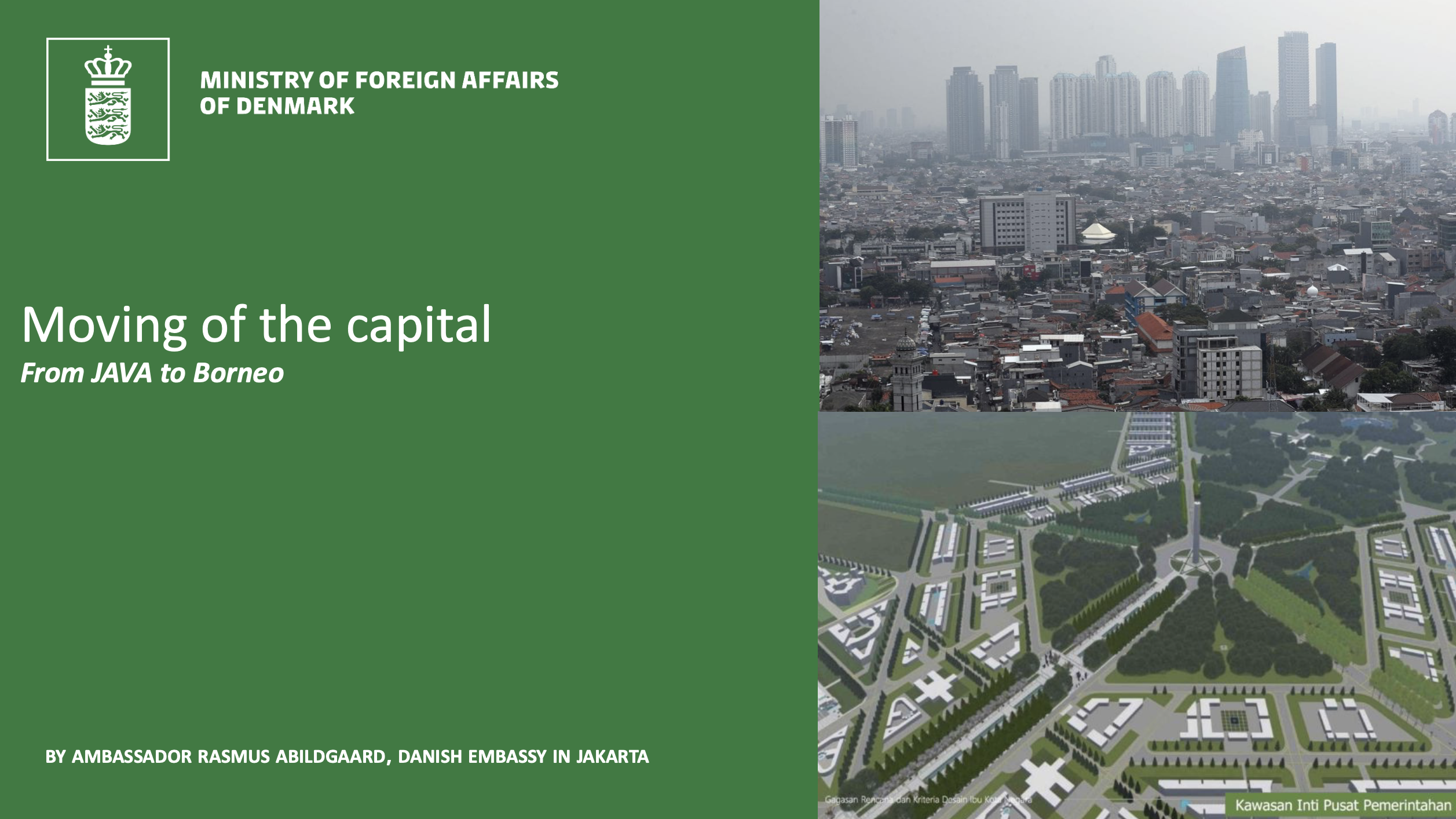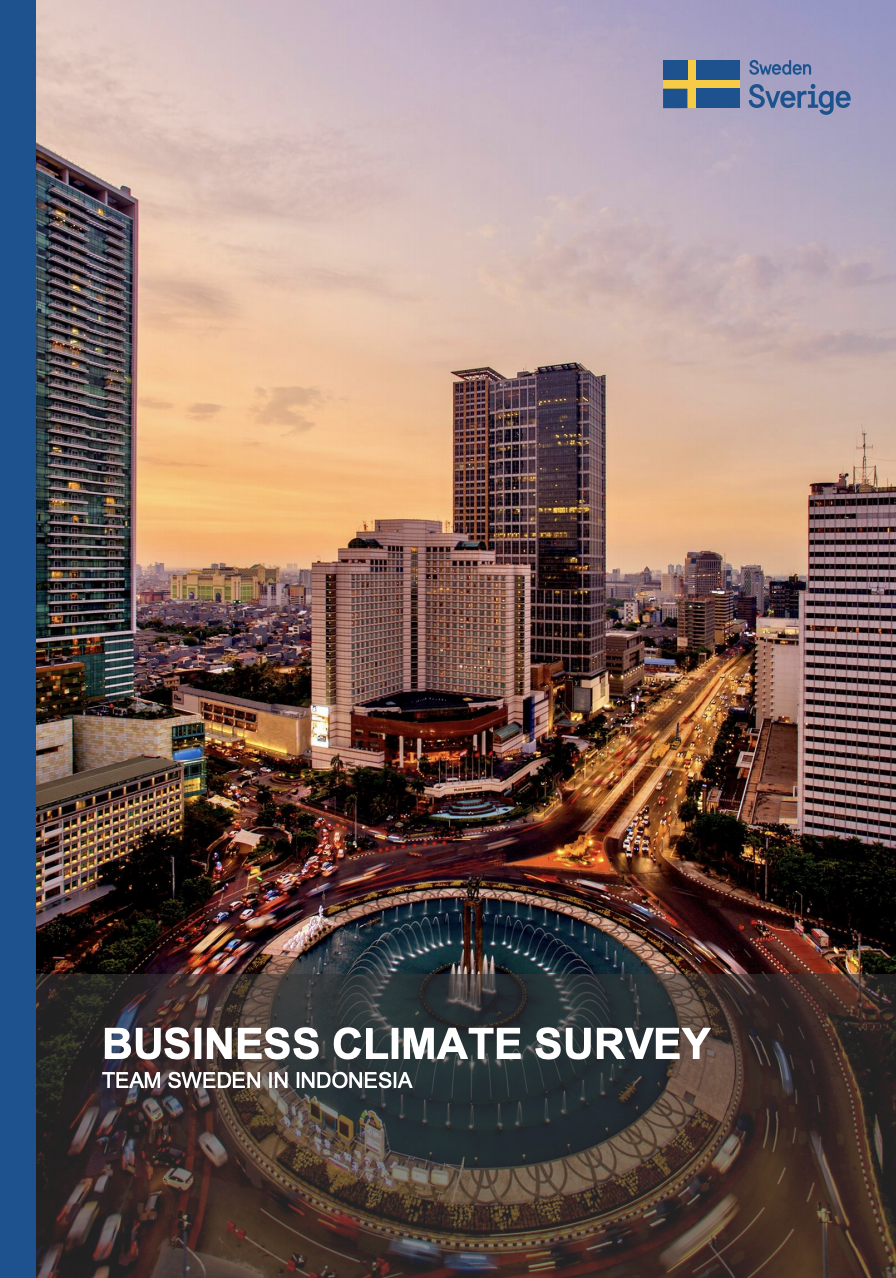 EVENTS & NETWORK
Doing business in Indonesia can be challenging.
Make sure to come to our events to meet like-minded Nordic business and government representatives that can help you maneuver the business landscape.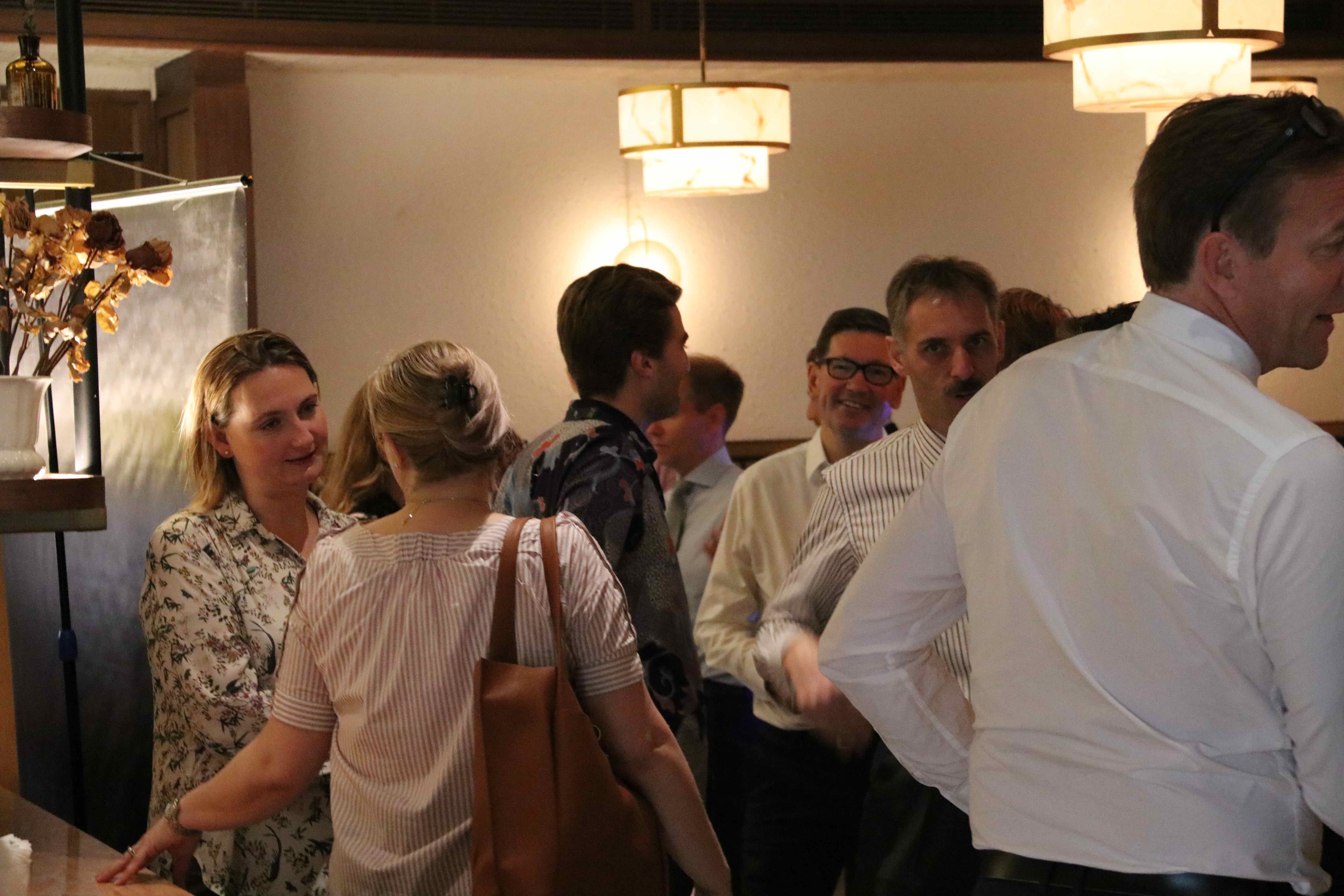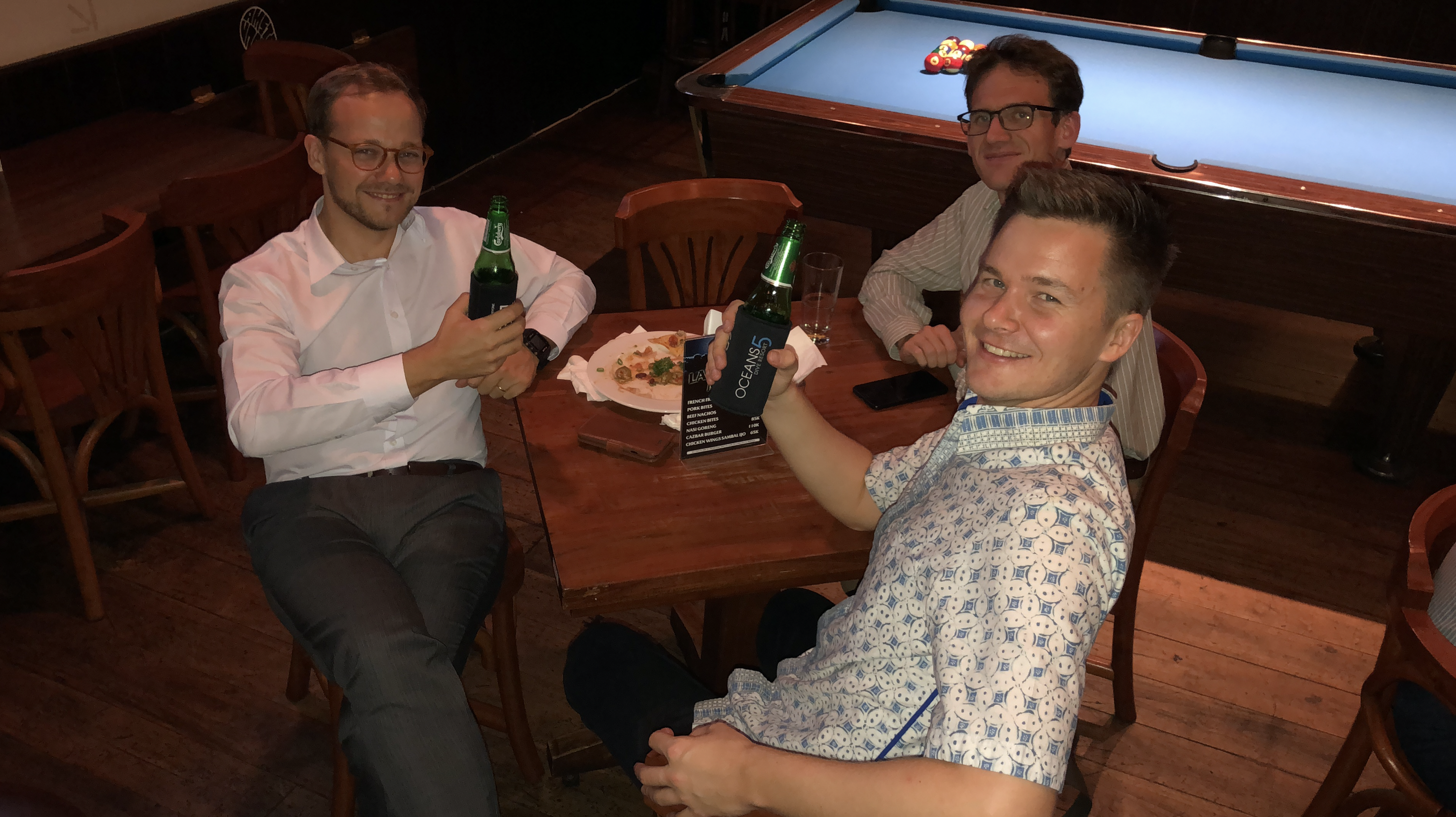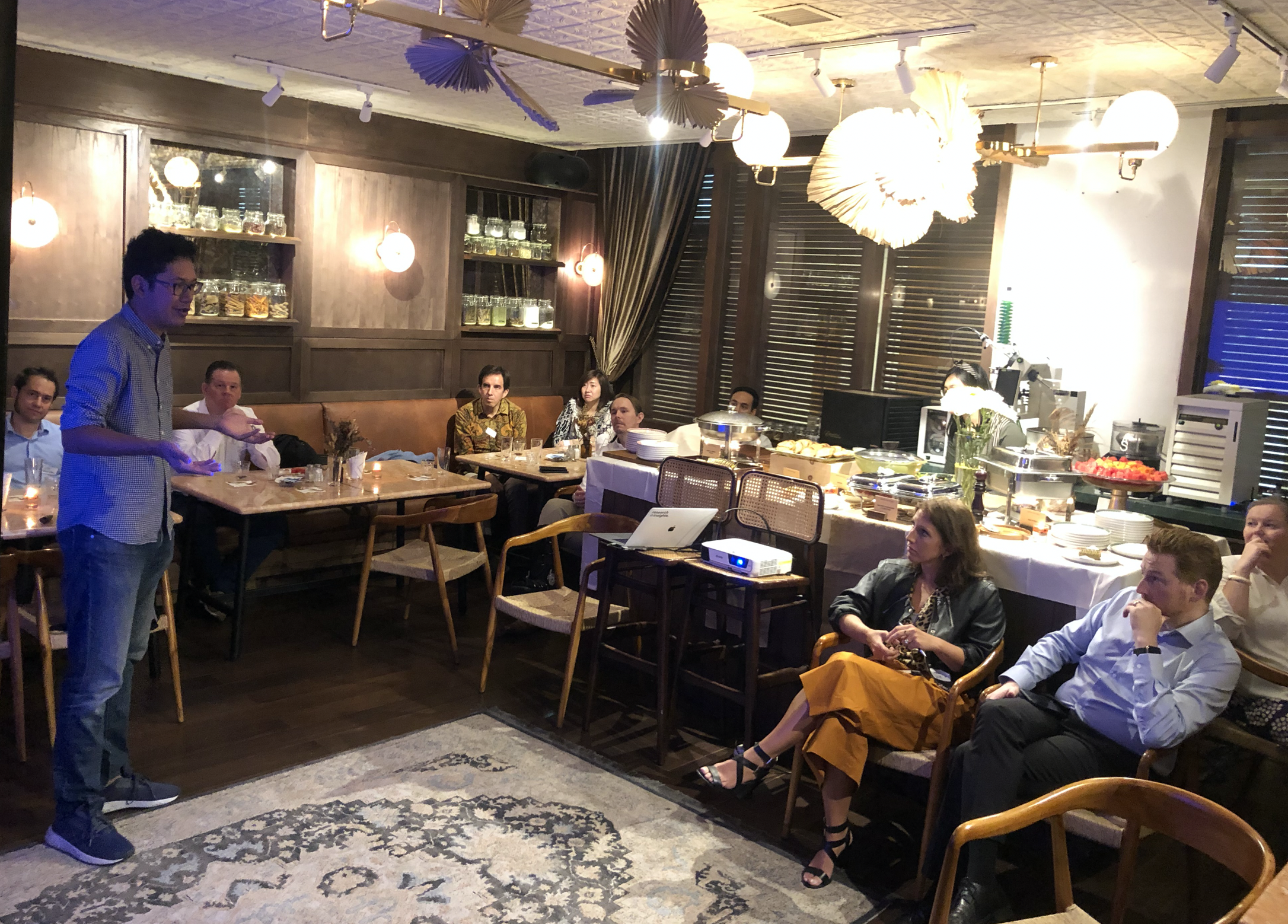 MEMBER DISCOUNTS
As a member of NordCham Indonesia, you enjoy discounted access to products and services that are relevant to your business and pastime.
Let us know if there is a company or service where you would like us to negotiate a discount.
Below some of the companies we have partnered with.