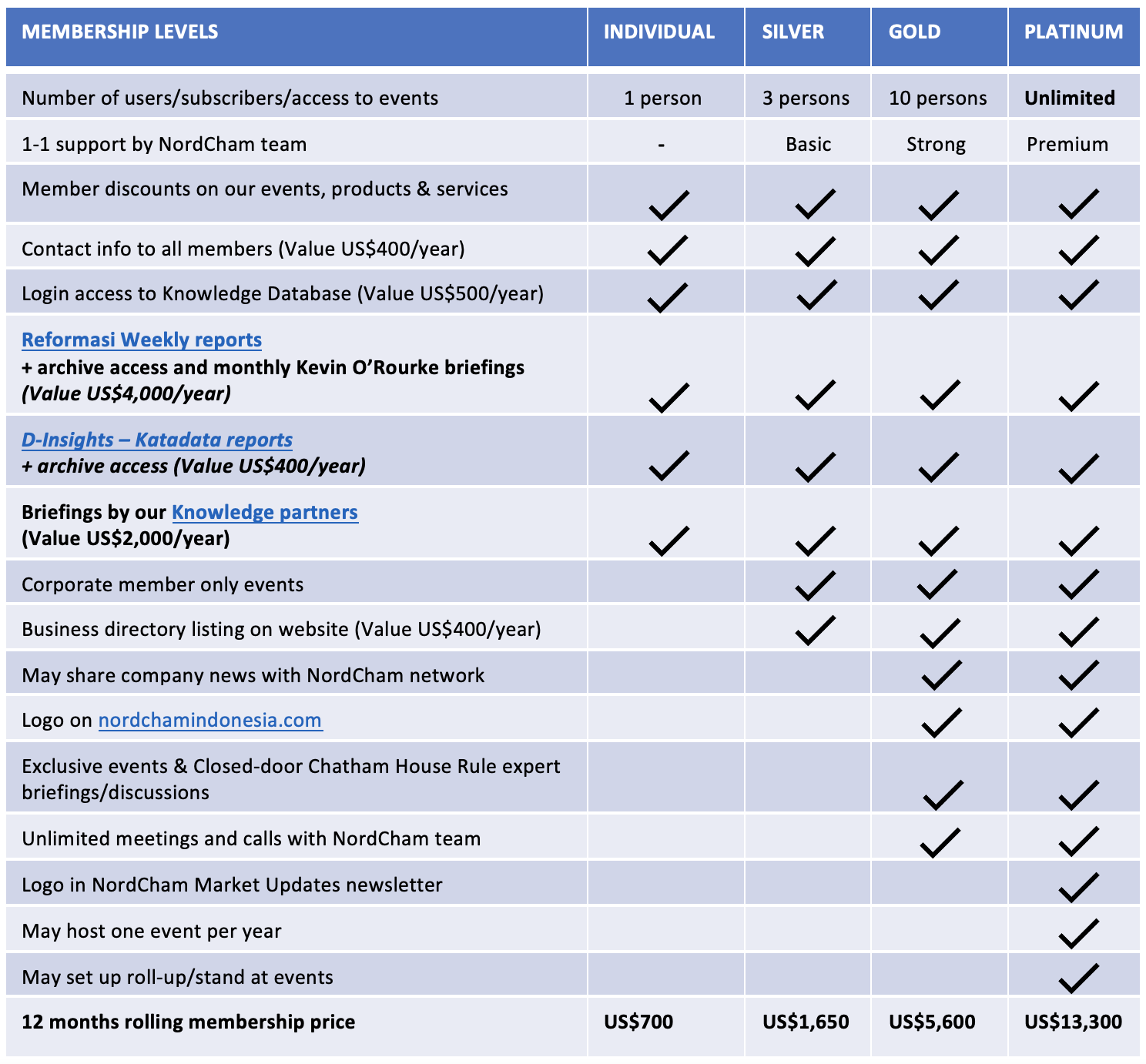 MEMBERS GET ACCESS TO:
World-Class Indonesia Market Intelligence, Handbooks, Sector Reports ETC

Monthly Roundtable Meetings, Online Business Briefings & In-Person Networking to Support your Indonesia Business 

Our Network of Friendly Nordic Peers and Indonesian Contact 

The Indonesian Government Through our Committees (NCSC & NCMC)
MARKET INTELLIGENCE:
Reformasi Weekly Report - The Best Weekly Indonesia Market Updates
Produced independently by Kevin O'Rourke since 2003, Reformasi Weekly is a premier service covering democratization, economic development, and business conditions.
First page summary while the contents feature original fact-based research and propriety 'bottom-line' analysis - with a focus on forward-looking analysis of implications for investors and the international community.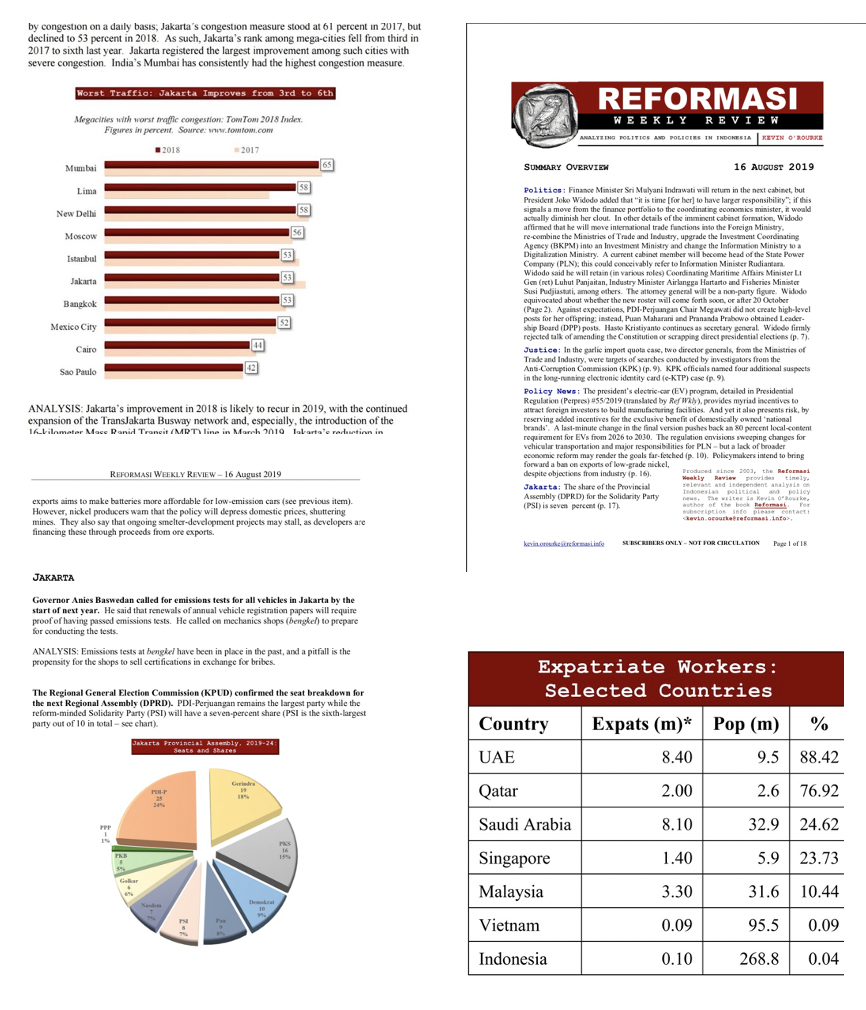 "Reformasi Weekly is the gold standard on Indonesian market updates. It's packed with unique market insights you simply cannot find elsewhere."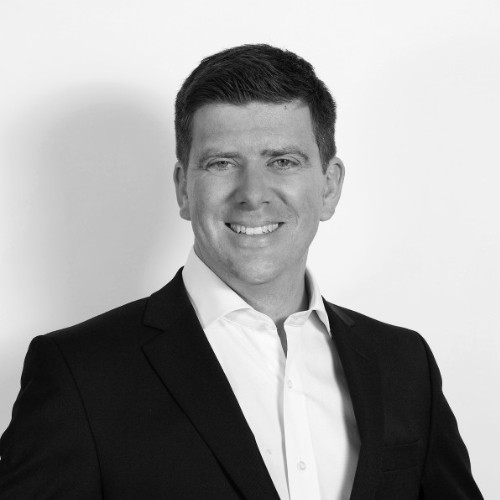 GROUP SUBSCRIPTION FOR NORDCHAM MEMBERS:
Our group subscription provides access for NordCham members as part of your chamber membership. 


In addition, you get access to our Monthly Indonesia Market Update and Ask Me Anything session with Kevin O'Rourke and his subscribers.



Members may also submit specific research/market intelligence consultation requests

.  




Estimated market value of this package is US$5,000/year, of which the report subscription is US$4,000/year.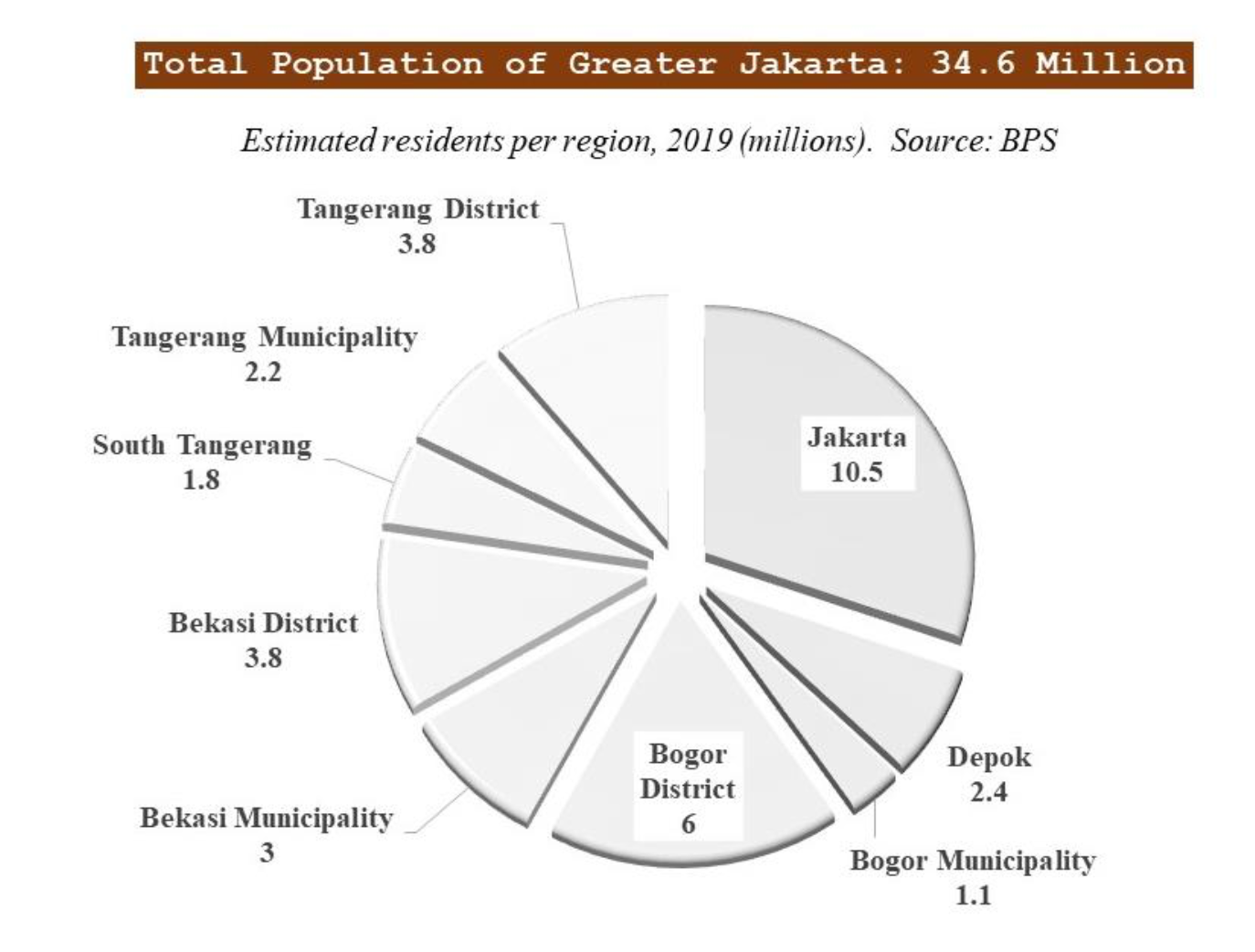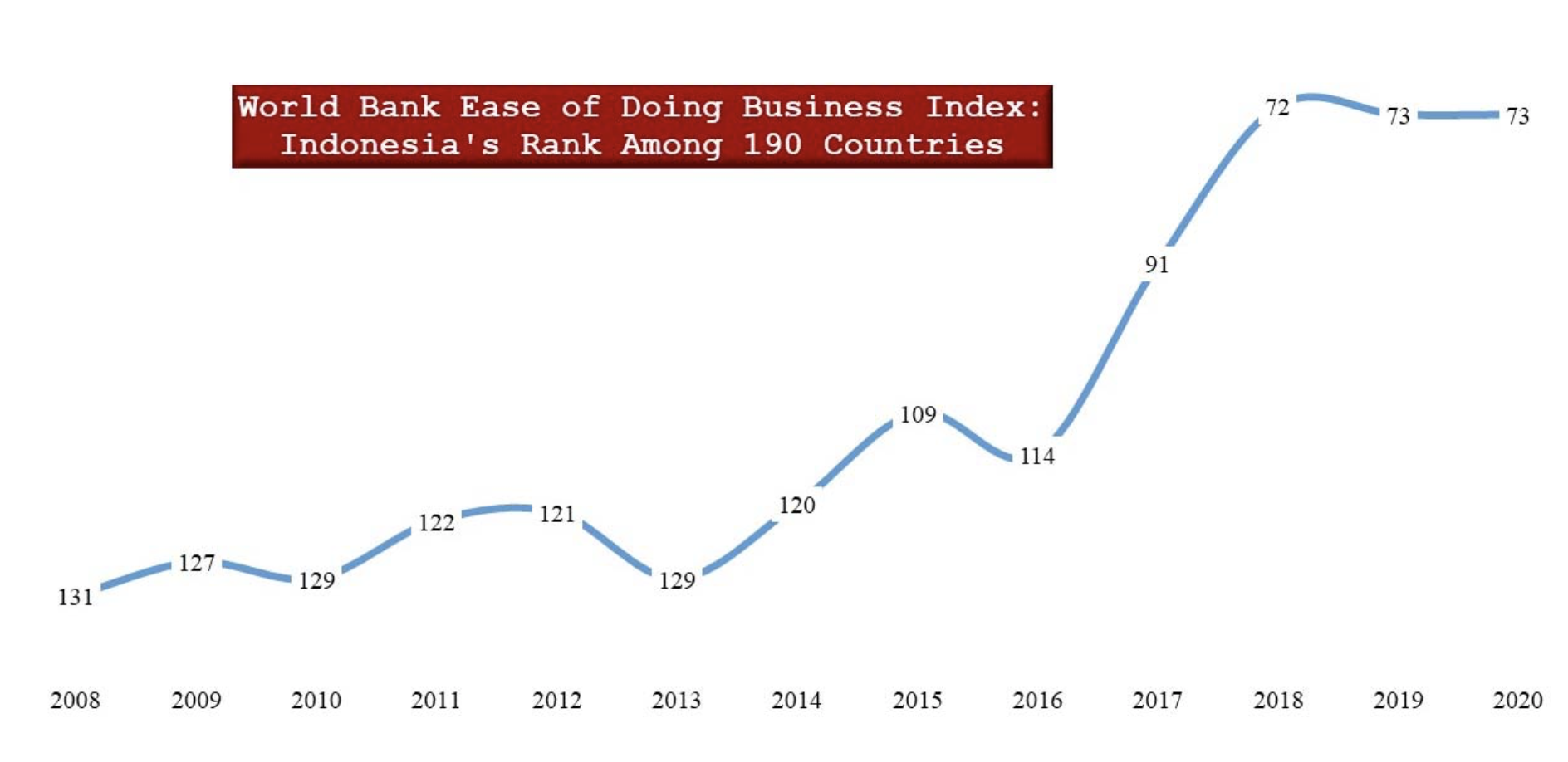 D-INSIGHTS 
D-insights provides exclusive insights on business, economics, market, energy, and how political trends may affect regulation changes. Their articles are also improved with an extensive analysis of the news to guide in mitigating challenges upon seizing opportunities. 
Members get access to all of their new articles.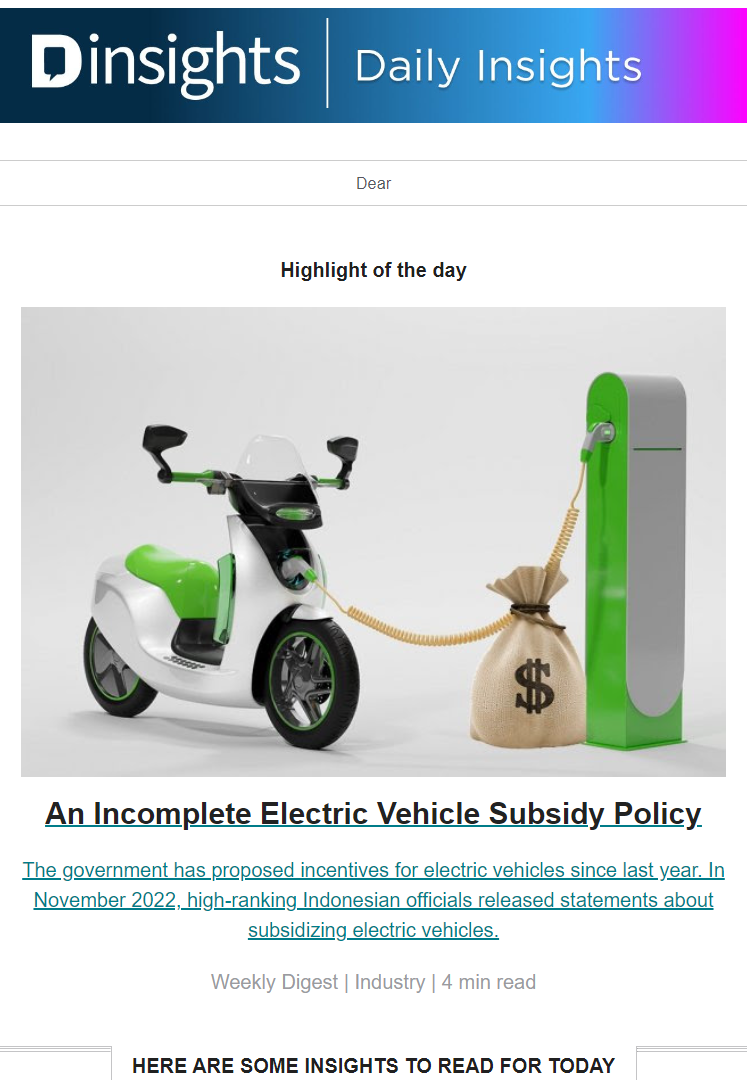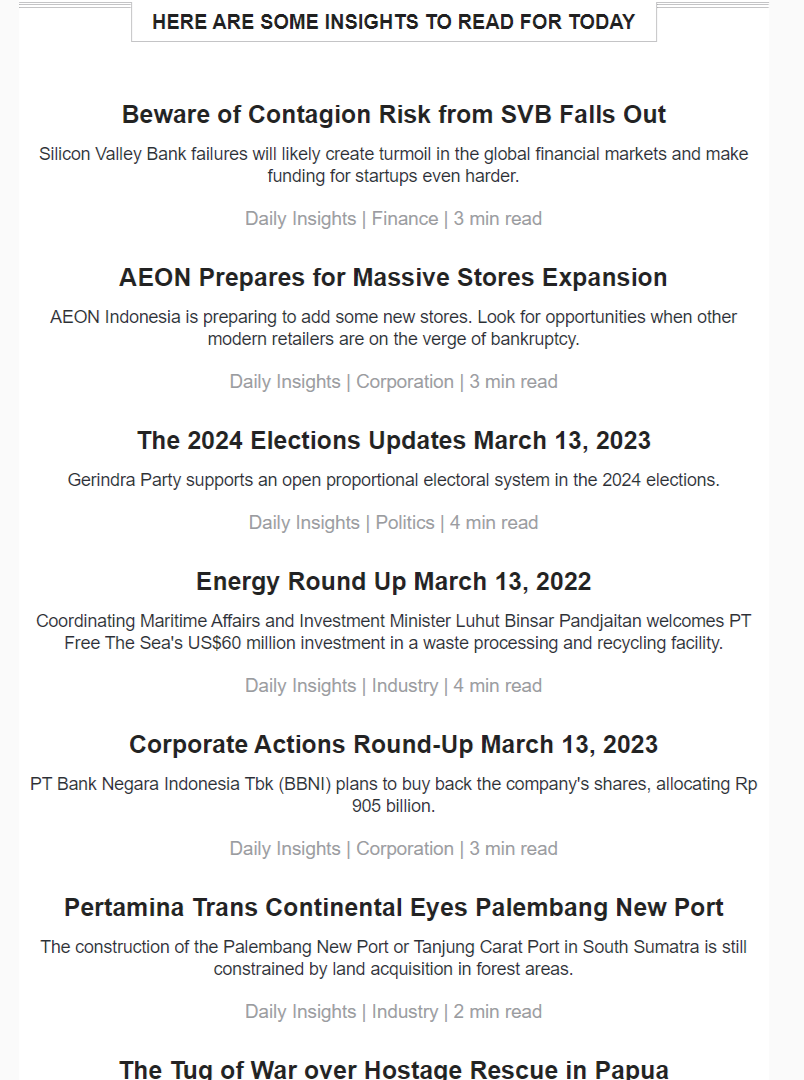 THE KNOWLEDGE DATABASE
In our Knowledge database, you get access to the best reports, doing business in Indonesia handbooks, business opportunity reports, and presentations by Nordic Trade Promotion offices.
Some examples of curated reports in the Knowledge Database below: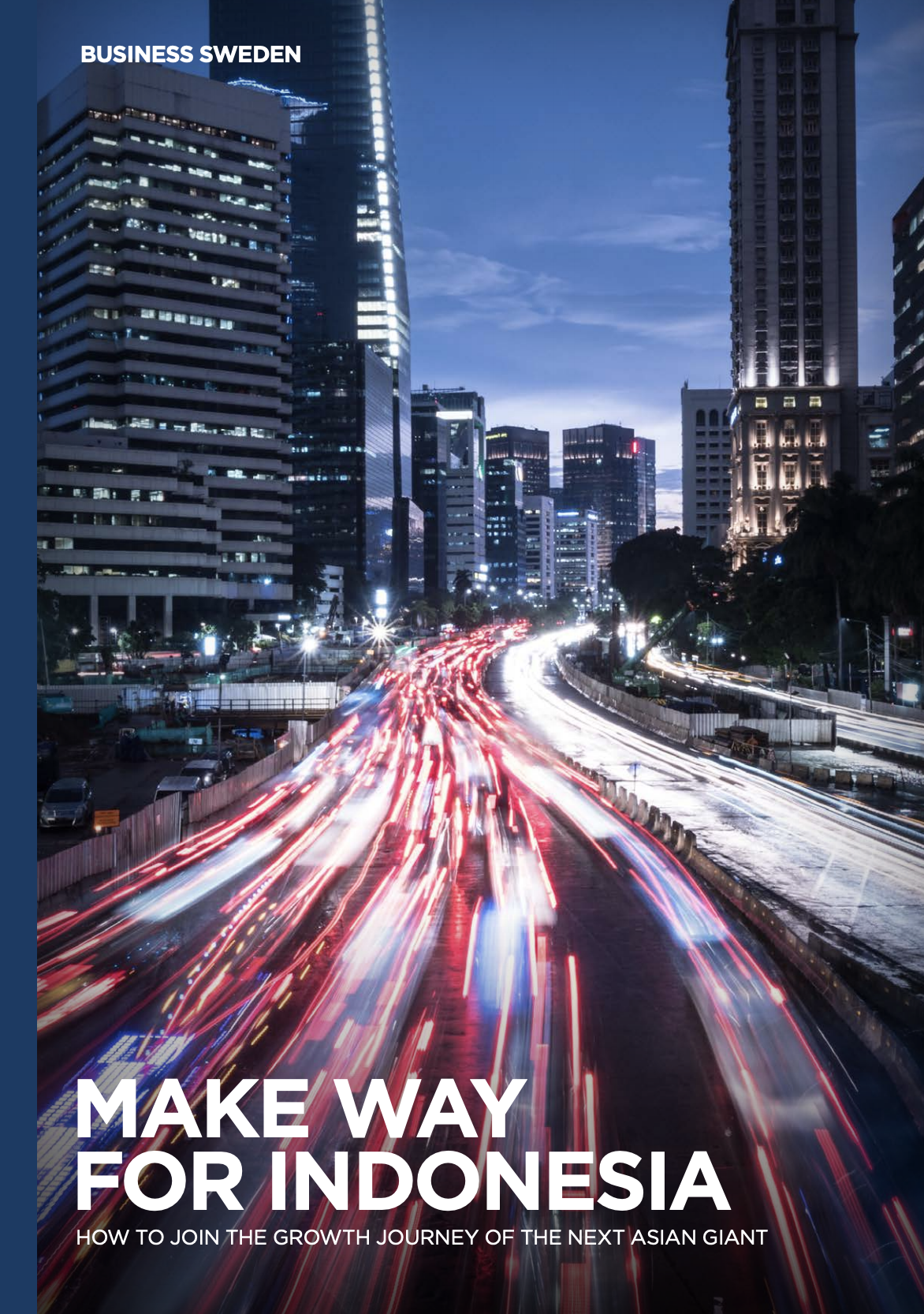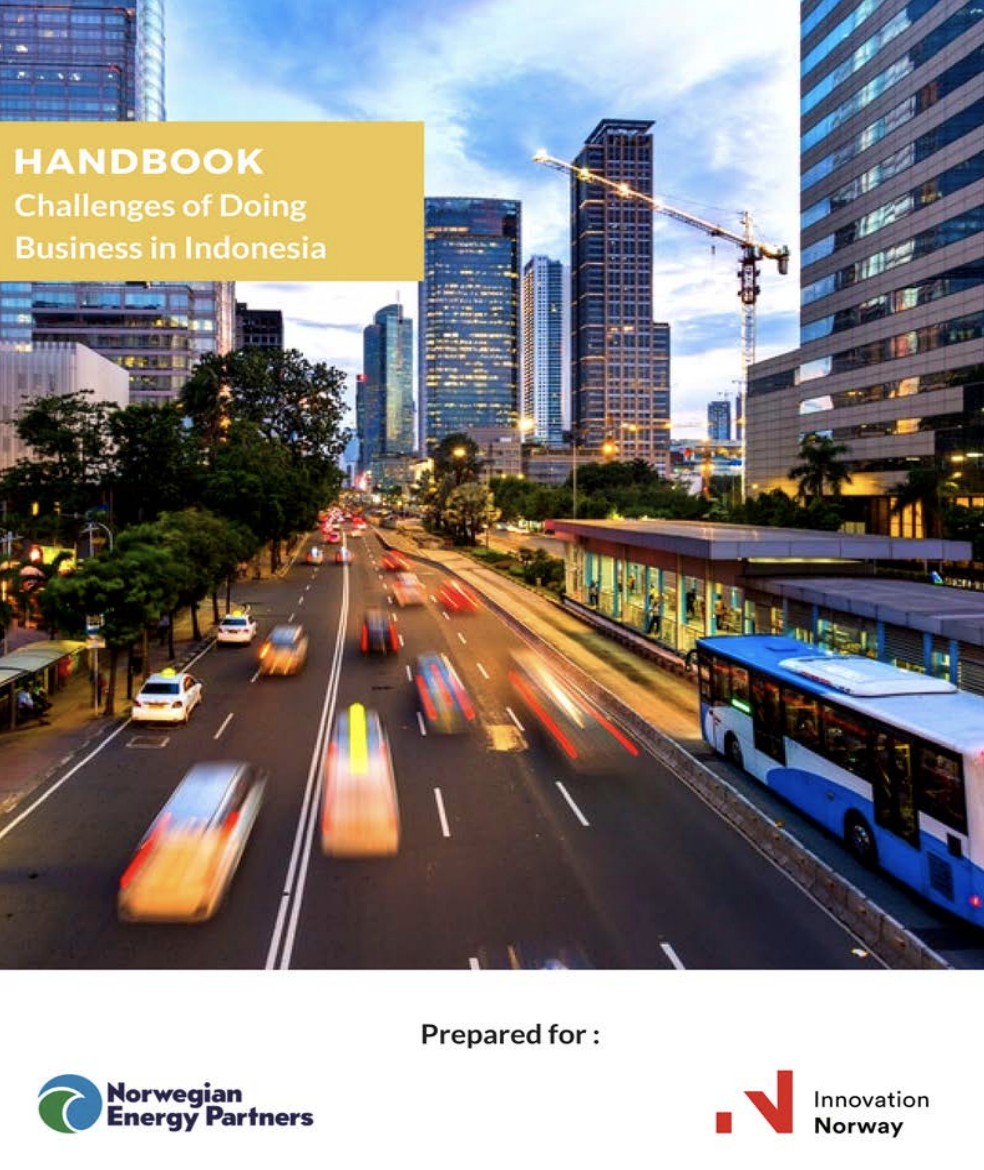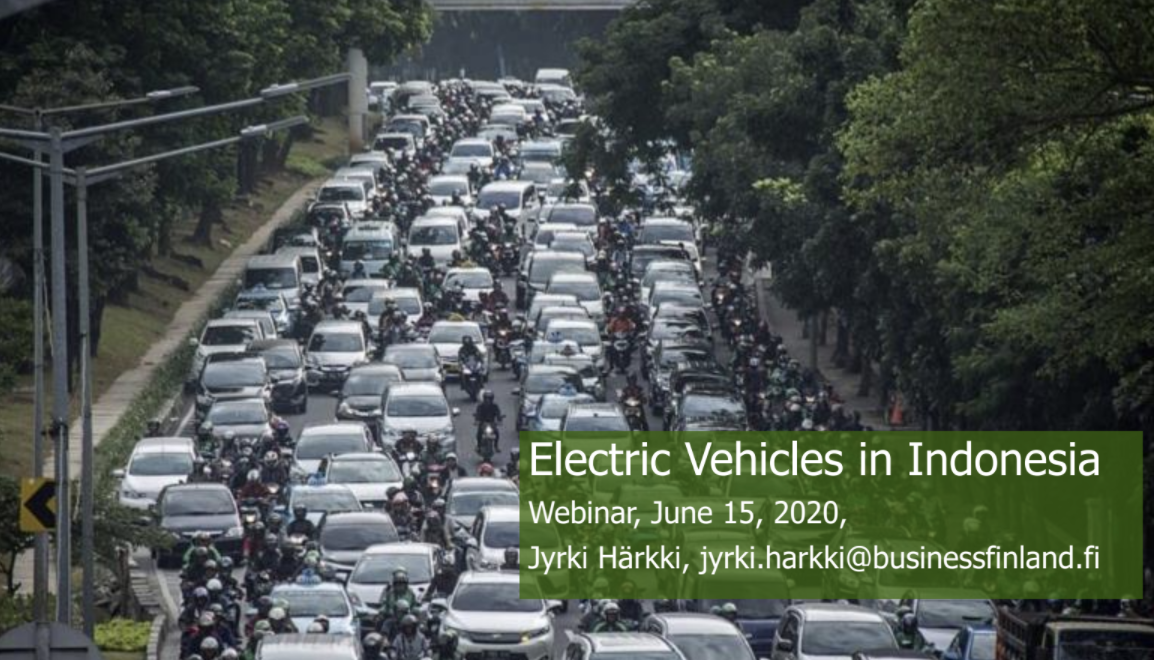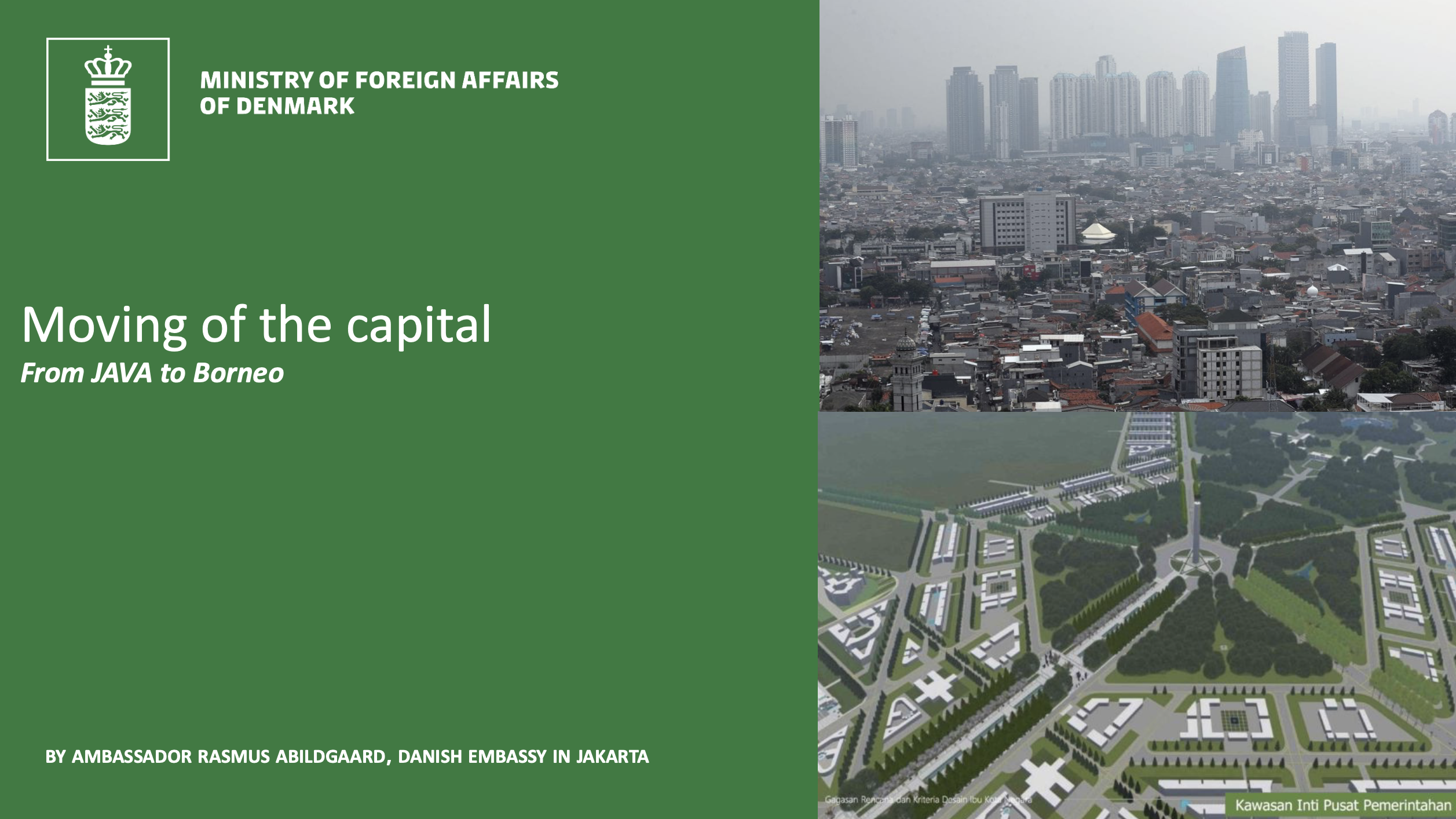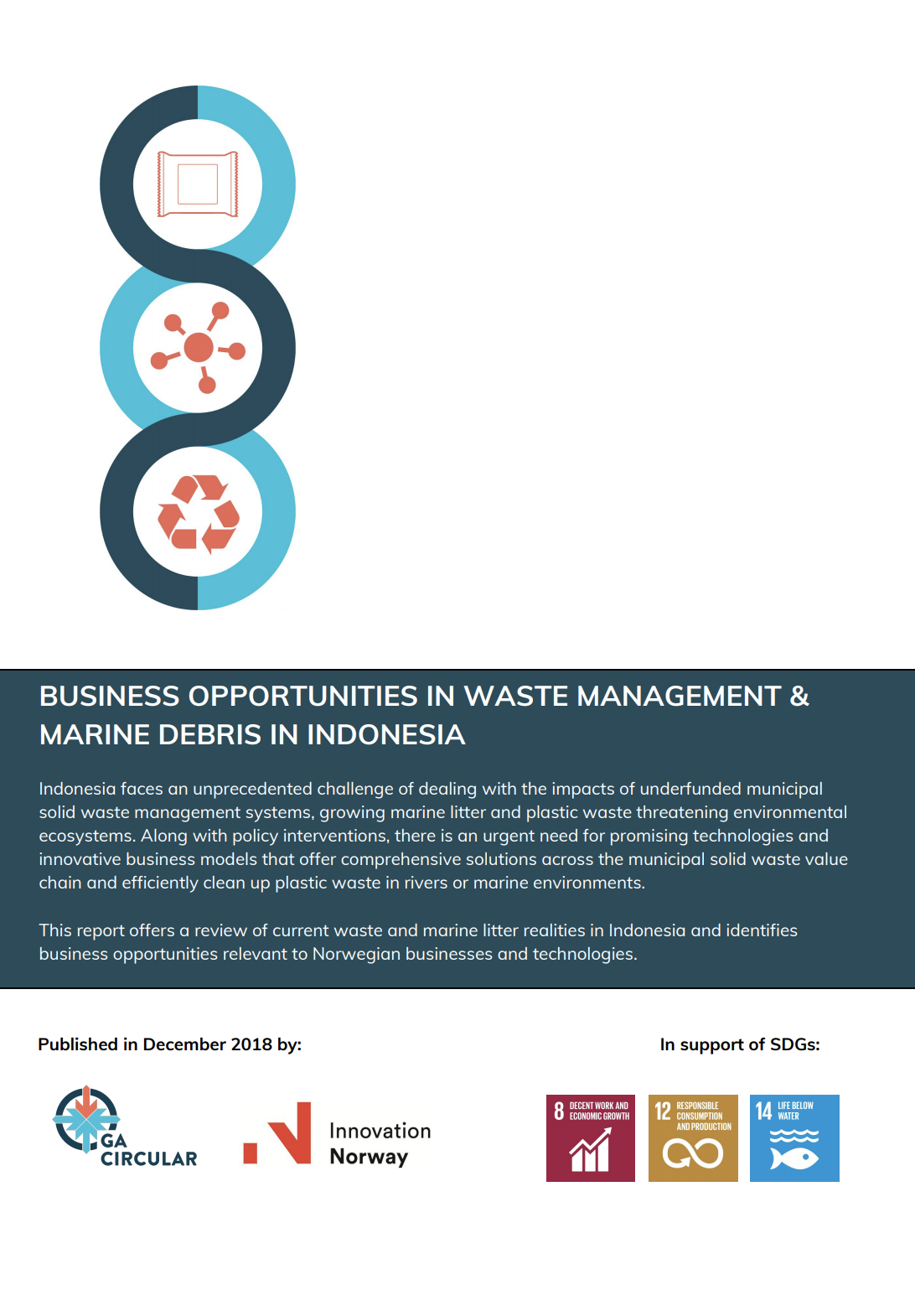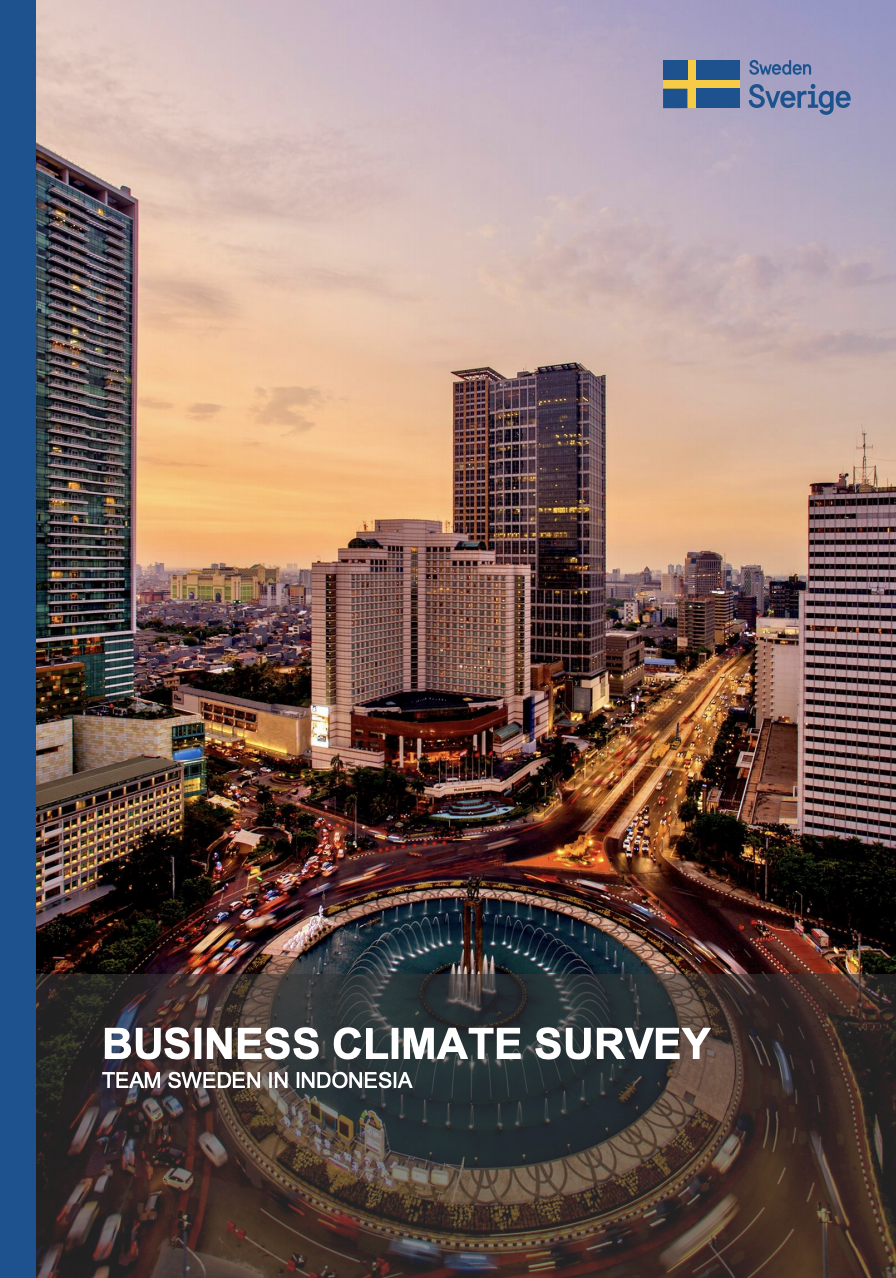 EVENTS & NETWORKING
Doing business in Indonesia can be challenging.
Make sure to come to our events to meet like-minded Nordic business and government representatives that can help you maneuver the business landscape.
Monthly Nordic Roundtable: 
Once a month we host a Chatham House Rule Roundtable.
This is a great place to increase your understanding of what's currently happening in the market, and crowdsource solutions to your business challenges from a friendly group of Nordic peers.
Monthly Nordic After-Work Networking with Presentations
Great place to expand your network in the Nordic Indonesian business community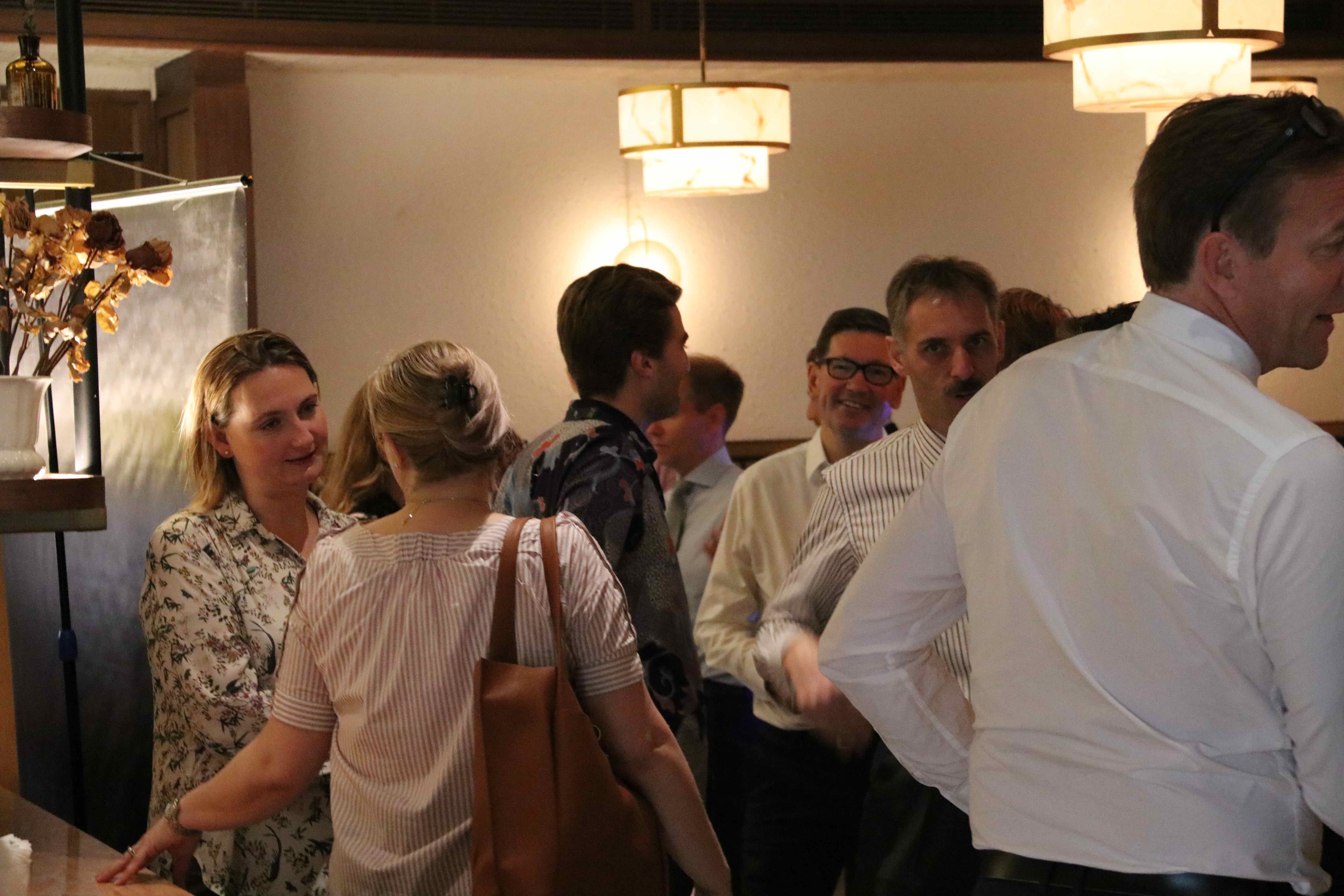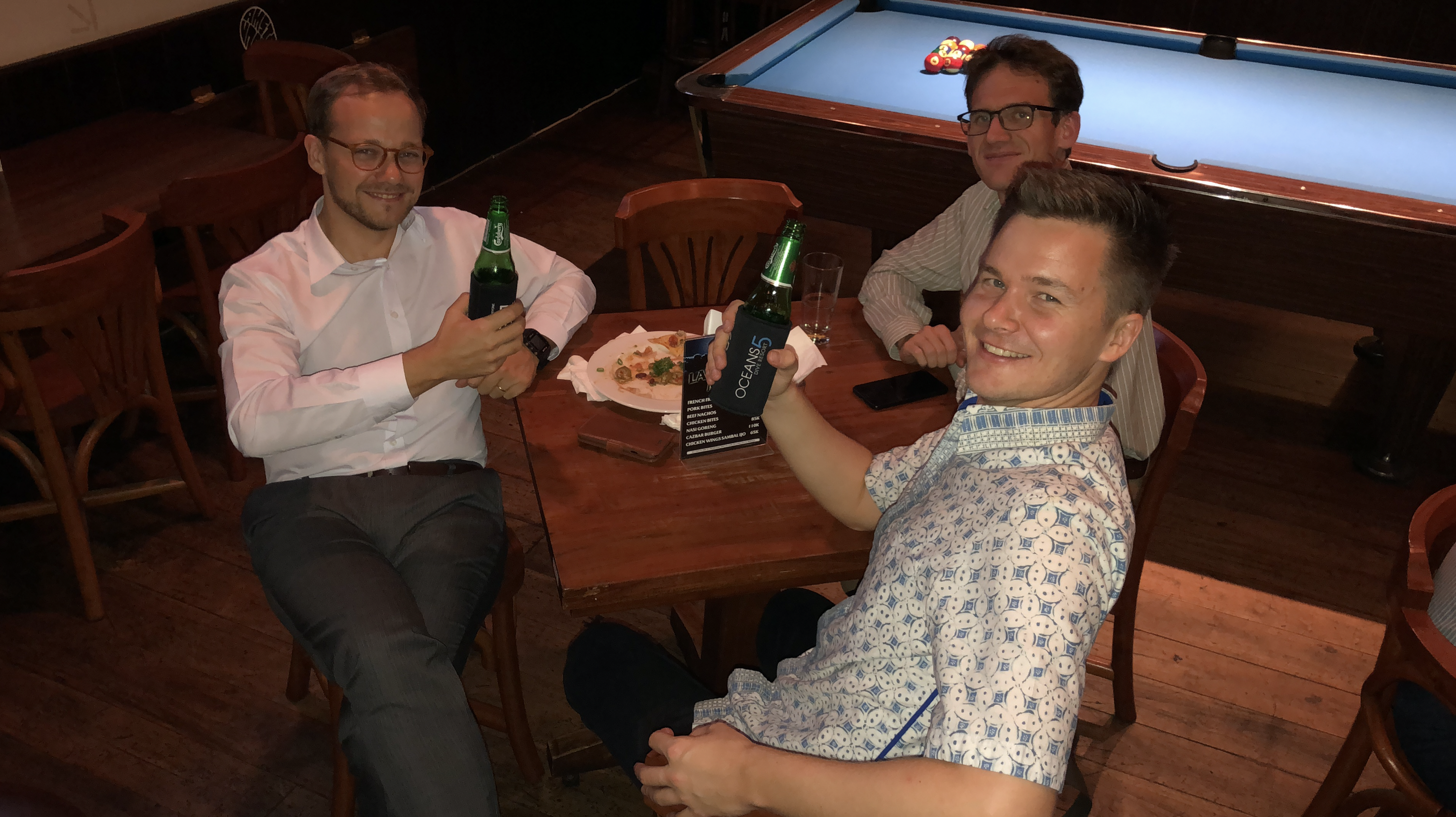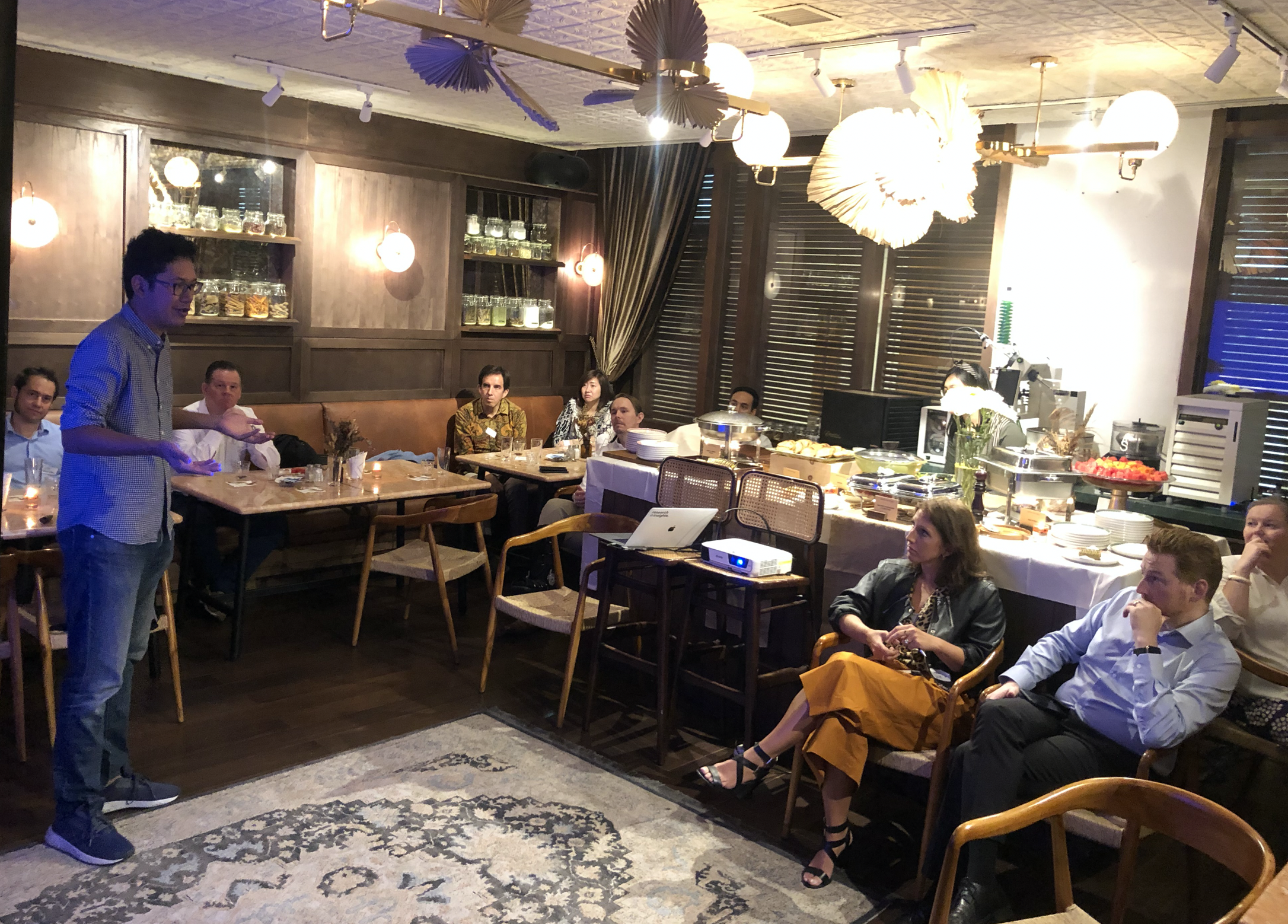 GOVERNMENT ADVOCACY & GOVERNMENT INTERACTION THROUGH OUR COMMITTEES
NordCham Sustainability Committee (Launch 25th Nov 2022)
NordCham Maritime Committee (Launch Q2 2023)
NordCham Women in Business Committee (Launch Q2 2023)