Internships
Stipendiefonden för Svensk Utlandsungdom
NordCham partnered with the foundation 'Stipendiefonden för Svensk Utlandsungdom'.
This is a yearly program where a Swedish fresh graduate does a 12 months Management Trainee Internship program at our Jakarta office. The program is funded by Stipendiefonden (Scholarship) and NordCham (Intensive Bahasa Indonesia course and visa cost).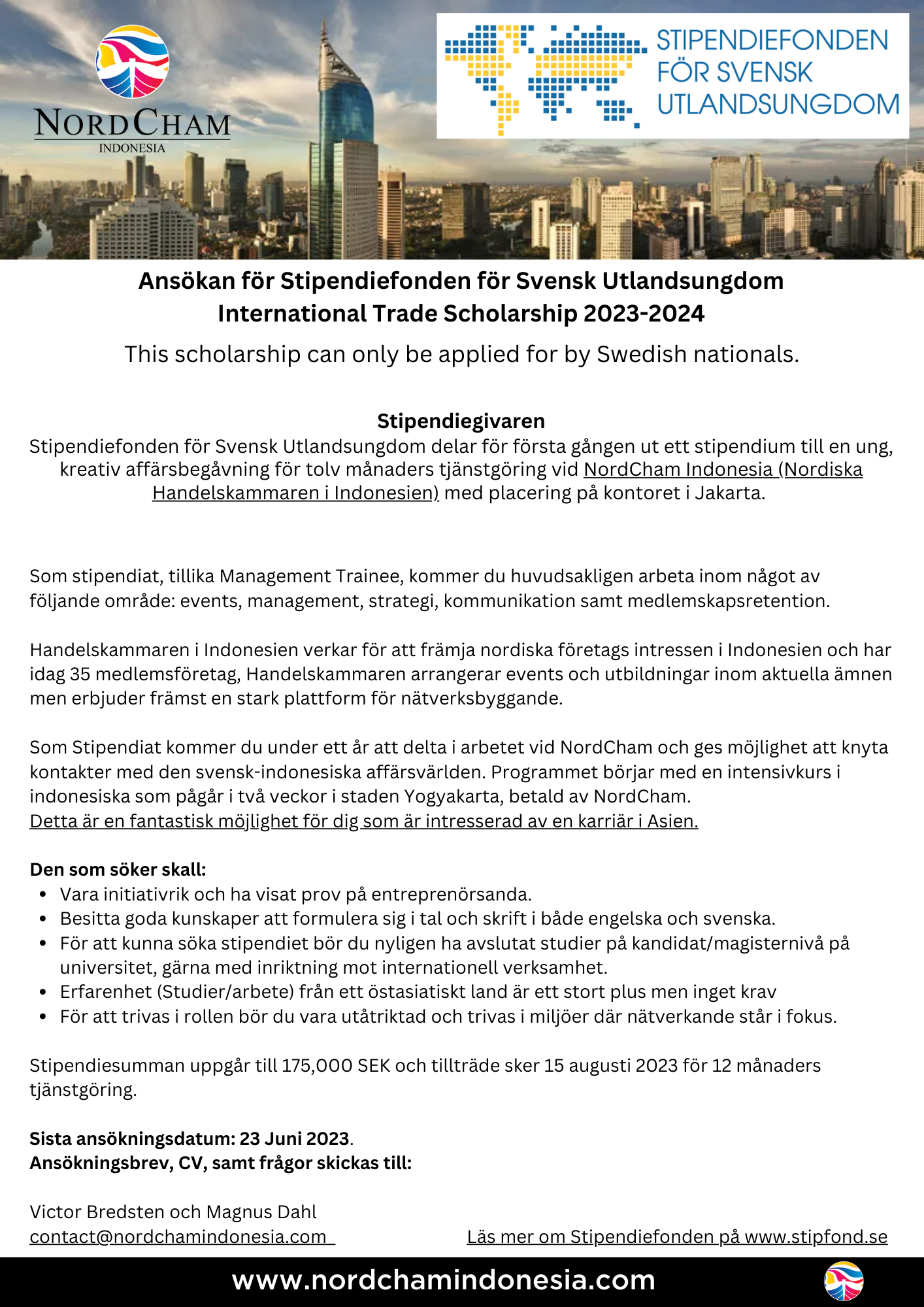 CBS's "Internship Abroad" initiative to provide talented students with an international learning opportunity:
A one-semester internship at a Danish/Nordic company in Indonesia
Learning about Indonesian culture/market as part of the university education
Selected courses at Universitas Gadjah Mada in Yogyakarta
The student receive SU stipends but it may be necessary with additional financial support for travel and accommodation.
This is an annual 6-month program from July to December in the 5th semester.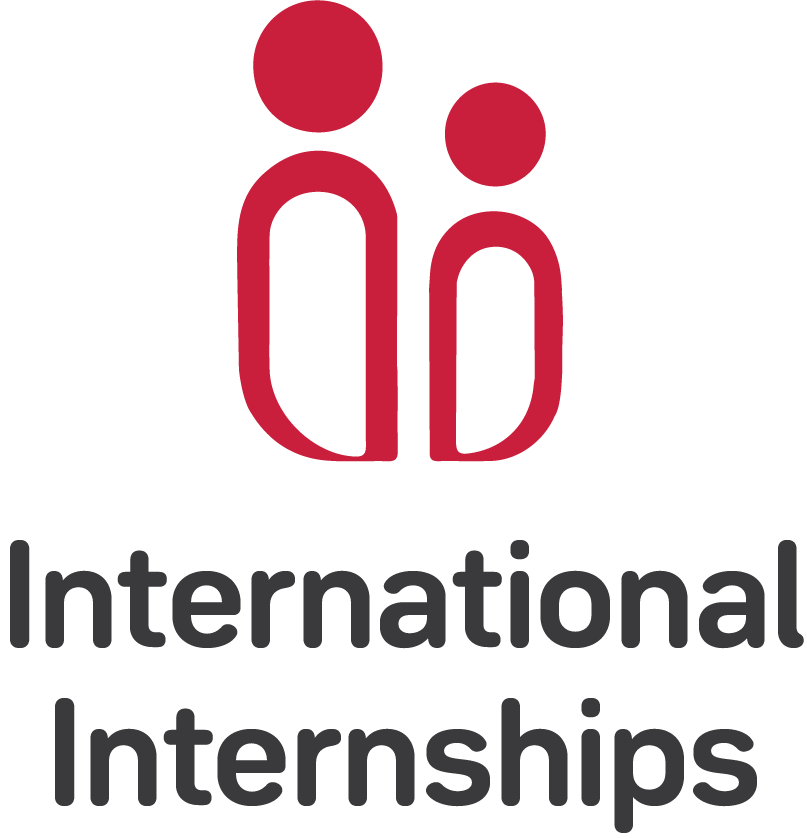 International Internships help Australian university students secure an internship at a company in Indonesia.
NordCham provides internship opportunities at NordCham and our member companies.
Internship Testimonials 
'Thanks for everything Magnus, you made my time in Indonesia the amazing time it was!
I'll never forget my 10 weeks at NordCham, they were life changing!'
- Will Murchison, International Internships 2023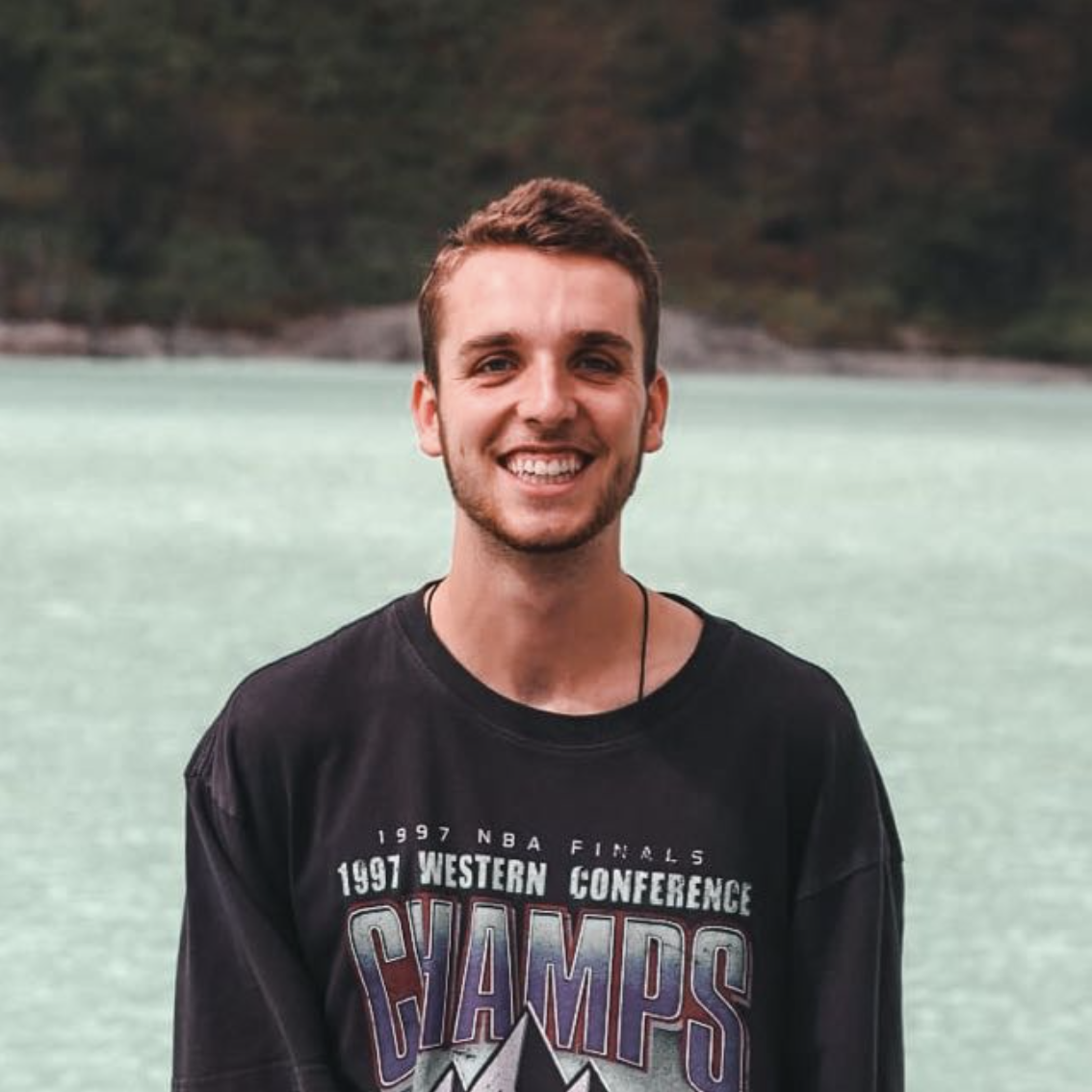 OPEN INTERNSHIP APPLICATION
We are always interested in hosting ambitious Nordic, International, and Indonesian interns.
For Nordic interns, NordCham will take care of the visa process.