KNOWLEDGE PARTNERS
NordCham Indonesia has partnered with some of the top Indonesia experts in the world.
This gives our members unprecedented access to factual and actionable information, market updates, and analysis of developments in Indonesia.
 



Reformasi Weekly is an independent subscription service reviewing policymaking developments that affect foreign institutions.
Reformasi Weekly Review
A 12-15 page report delivered on Fridays, drawing on multiple Indonesian-language media sources to synthesize news on politics, policies, justice, economics and other topics. Essential facts stand distinct from analysis; the first page summarizes the entire contents, and the final section looks at events ahead. Delivered without interruption since 2003.
NordCham Indonesia members get access to this US$4,000/year report included in the membership. This is arguably the best English language report on Indonesia.
We also host webinars with Kevin O'Rourke on a regular basis.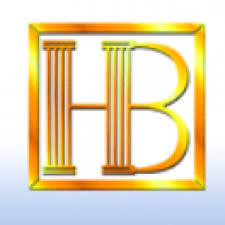 PT HB Capital Indonesia is a boutique investment management company founded in June 2006.
They focus on fundamental analysis of the Indonesian Capital Markets in order to provide institutional clients with insight and recommendations for existing and potential investments in Indonesia, both in the public and private markets.
PT HB Capital is regulated as a licensed Investment Advisor by OJK.
NordCham Indonesia members get access to market updates on Indonesian stock listed companies and the investment climate in Indonesia.

Our Story
Hill & Associates has been operating for more than 26 years, with offices in China, Hong Kong, Singapore, India, Indonesia, Malaysia, and Thailand.
We are owned by G4S plc, the world's largest private security company, but operate completely independently. Our management, legal and information technology structures are protected by inter-company agreements to protect confidential client information.
Our Expert Team
Our strength is the breadth of our Asia-based team and depth of local knowledge. Our staff of more than 150 includes experts from around the world in fields ranging from law, accounting and banking to military, intelligence and computer forensics and cybersecurity. All adhere to strict ethical and internal codes of conduct. Discretion, effectiveness and professionalism make our team – individually and as a unit – your threat mitigation specialists and trusted adviser.
NordCham Indonesia members get access to regular actionable updates on risks in Indonesia and specific market updates and reports from Hill & Associates.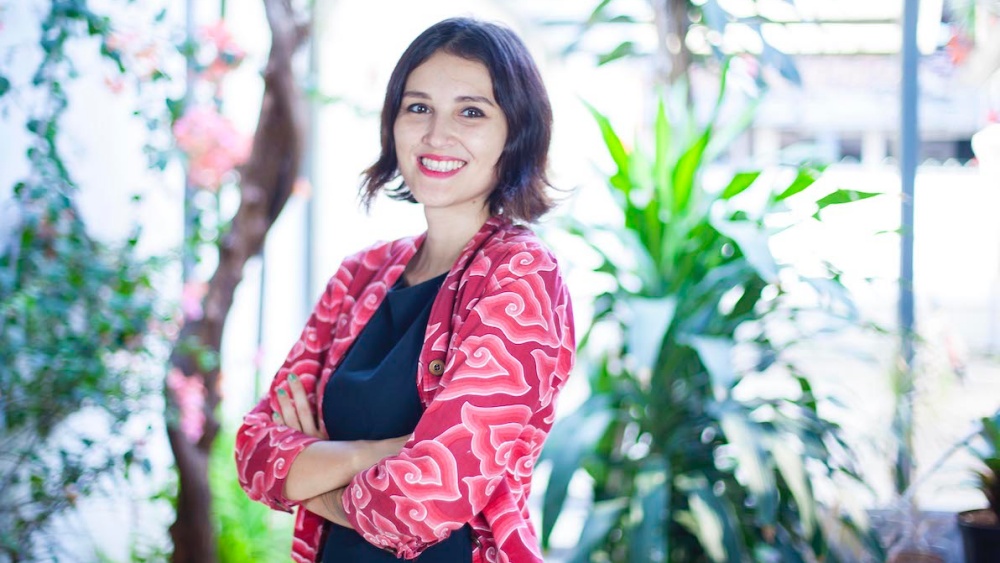 Nadine is a Jakarta based tech-journalist. She likes stories that capture the impact of digital transformation in Indonesia, with a special fondness for "clicks and bricks" businesses and platform economics. She's previously worked with Tech In Asia, KrASIA, bylines in VICE, SCMP, CNN.
NordCham Indonesia members get access to regular webinars with Q&A sessions on what's happening in the booming tech-sector in Indonesia.

CHRISTIAN TEO & PARTNERS is a dynamic corporate and commercial law firm founded by Christian Teo in 2004.
The Firms practice was strengthened in 2005 with the arrival of Bill Sullivan a former international equity partner of a global law firm. Bill speaks and writes regularly on the Mining and Energy sector, and, as a licensed foreign advocate, Bill has been instrumental in the continuous development of the Firm's mining and natural resources practice. Christian Teo & Partners is now a leader in advising on Mining and Energy Law and its implementing regulations.
NordCham Indonesia members get access to Bill Sullivan's monthly Mining and Energy updates and we also host webinars with Chatham House Rule Q&A session with him.

D-insights is a politics, policy, and key person analysis platform for professionals who want to understand the complex nature of Indonesia's political-economic environment. Their content is brought to you by Katadata and can be accessed via premium subscription packages. D-insights provides you with the latest and et-large analysis, particularly in business, economics, market, energy, and politics.
NordCham Indonesia members get Dinsights' reports included in the membership.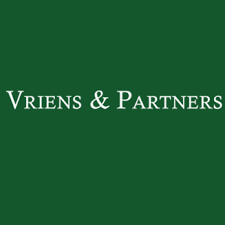 Vriens & Partners is a Singapore-based corporate advisory firm focused on Southeast Asia and specializing in government affairs, political risk analysis and public policy.
The firm provides independent appraisals of the political risk associated with existing and potential investments, expert analysis of public policy issues and strategies for engaging local stakeholders.
V&P team is composed of Asia experts with extensive experience providing counsel to companies and organizations. Beyond Singapore, the firm have offices in Jakarta, Kuala Lumpur, Bangkok, Hanoi, Manila, Yangon and Phnom Penh. They also have teams in Laos, Brunei, Hong Kong and Timor Leste.
NordCham Indonesia members get Vriens & Partners' weekly reports included in the membership and we also host webinars with Chatham House Rule Q&A session with them.