Mainstream in Indonesia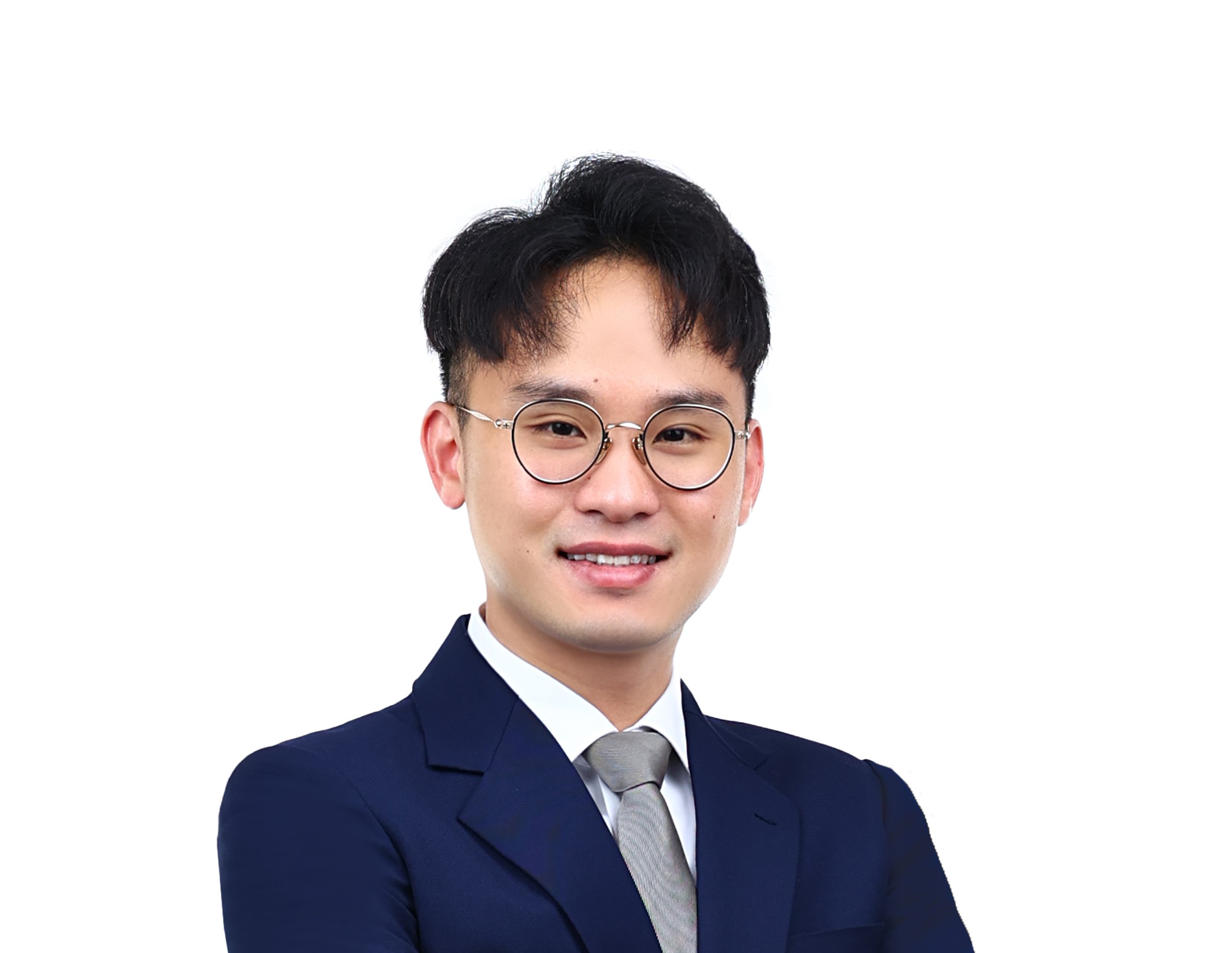 Name: Seet Qinhong
Title:  Senior M&A and Business Development Associate
Company name: Mainstream Renewable Power
Company Headquarters: Dublin, Ireland
Website: https://www.mainstreamrp.com/
1. What is your business/business model?
Mainstream Renewable Power ("MRP") is a renewable energy independent power producer, in that we develop, construct, and operate renewable energy generation assets (both wind and solar).
2. How long has your company had a presence in Indonesia?
MRP is relatively new in Indonesia, probably slightly more than a year old.
3. What advice would you give Nordic companies looking to enter the Indonesian market?
It is vital to have a good grasp of your industry in Indonesia and to ensure that your business model is something that is viable/replicable in Indonesia. If not, companies have to adapt to succeed in doing business in Indonesia. For instance, a significant proportion of Indonesians do not have access to a bank account, if you are trying to do business in Indonesia (depending on your target market) you need to be aware of that fact and adapt appropriately.
4. What are some of the biggest mistakes you see foreign investors in Indonesia make?
They conduct business the same way in Indonesia as they would in their home country.
5. How can those mistakes be avoided?
Having an open and flexible mindset/attitude and learning from the experience of other companies that have entered Indonesia.
6. What are some trends in Indonesia that you think are noteworthy/that you are excited about?
The growing middle class, digitalization, and adaptation of technology like banking.
7. Why did you decide to become a member of The Nordic Chamber in Indonesia?
NordCham Indonesia has a lot of practical experience which can be tailored to your specific industry, this also extends to a strong network of international professionals. Experience and connections are invaluable factors that play a huge part in a company's success, making the decision to join NordCham in Indonesia easy.
8. How can your company help Nordic companies in Indonesia?
Depending on the type of company, the best way would be to share market knowledge/intelligence when entering Indonesia.
9. How can members reach out to you?  
Email, then a phone call. If I am in Jakarta, meeting for lunch/coffee/dinner works.
10. Favorite past-time activity in Jakarta? Or the most underestimated Jakarta restaurant/bar in your opinion?
There is this restaurant called Hause Rooftop which I think is amazing as it has a live band and good vibes (I did not see a lot of people there so I think it is underrated).