Yara International in Indonesia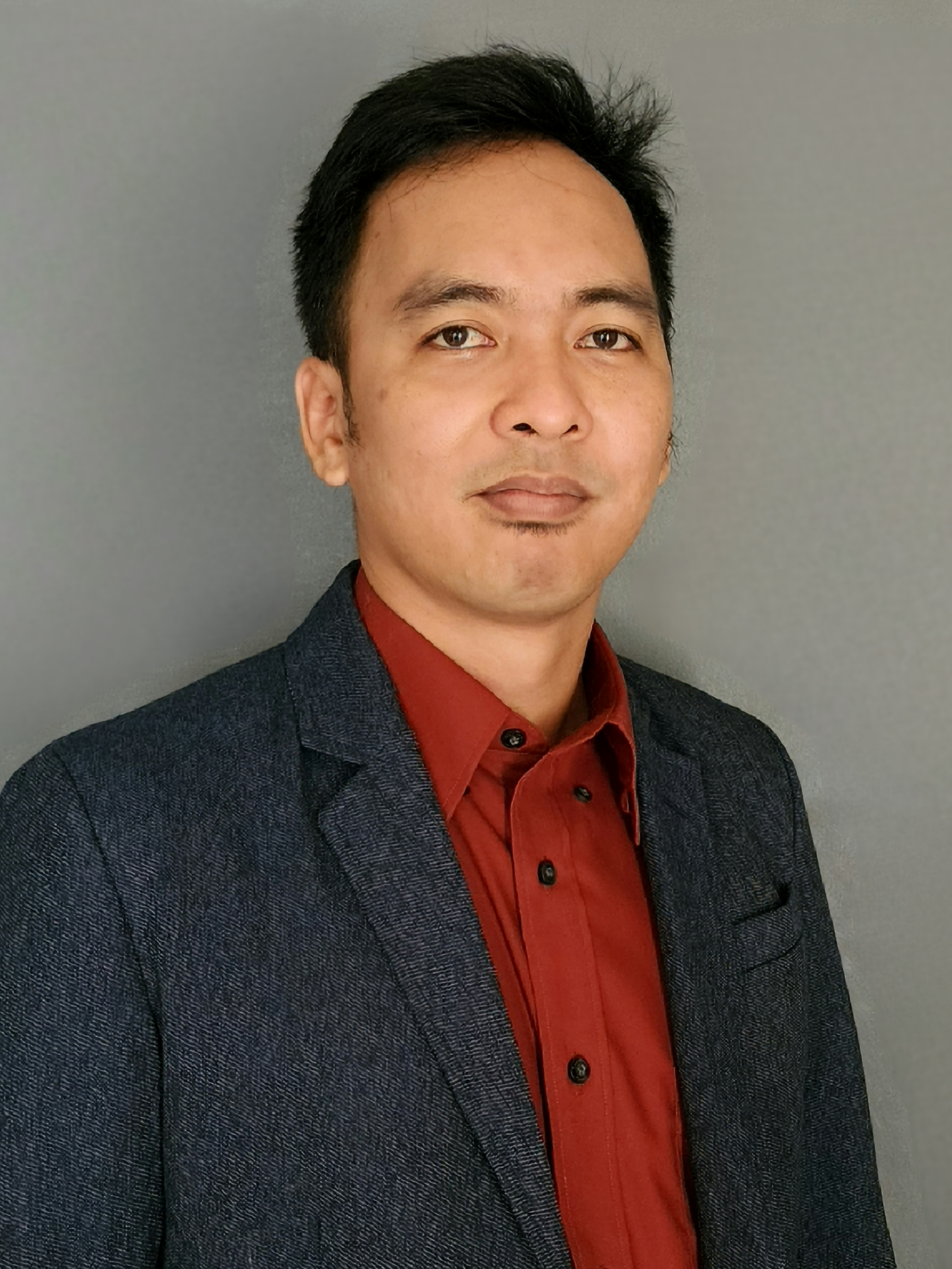 Name: Fikri Zaki Muhammadi  
Title: Government Relations & Public Affairs Manager for Indonesia 
Company name: Yara International 
Company Headquarters: Oslo, Norway 
Website: www.yara.id 
1. What is your business/business model?
Yara International (Yara) is the leading sustainable agriculture, digital farming solutions, and farmer livelihood-enhancement company globally. We are committed to helping the world achieve food security through a nature-positive food future that is focused on regenerative agriculture, reduced emissions, and stakeholder prosperity.

Yara's ambition is focused on growing a nature-positive food future that creates value for our customers, shareholders, and society at large and delivers a more sustainable food value chain. 
2. What is your business/business model in Indonesia specifically?
Specifically in Indonesia, Yara delivers complete crop nutrition solutions for the farming community and the food value chain. Our combination of agronomic knowledge, digital tools, and premium fertilizer products enables us to support farmers locally, optimize yields, produce healthier crops, and enhance soil health.
3. How long has your company had a presence in Indonesia?
Yara International has been present in Indonesia since 1997.
4. What advice would you give Nordic companies looking to enter the Indonesian market?
Indonesia is Southeast Asia's largest economy and one of the world's most vibrant economies, presenting opportunities for various business communities across the globe. To succeed and gain the most benefits, businesses looking to enter Indonesia must do a comprehensive mapping of the landscape: the stakeholders, bureaucracy, customer behavior, regulatory environment, and so on. This is especially important to ensure that business goals are aligned with the situation on the ground. In many cases, foreign companies fail to understand this, and it later creates the wrong expectations.
5. What are some of the biggest mistakes you see foreign investors in Indonesia make?
I think I have captured one of the biggest mistakes above. Foreign companies must understand that there are certain ways of doing business in Indonesia. It is their obligation to join and adjust to how business is carried on in Indonesia, with the corporate way of working and culture. What brings them success in other countries might not always be the answer here in Indonesia. 
6. How can those mistakes be avoided?
On top of what I have mentioned above, seeking perspectives from impartial local experts will benefit foreign companies. 
7. What are some trends in Indonesia that you think are noteworthy/that you are excited about?
Other than the developments on many fronts, Indonesia has become a more mature democracy. This translates into a more stable political environment to support business continuity. Even with the upcoming 2024 elections, for example, businesses are still optimistic about Indonesia's stability and have not been holding off on any investment decisions in the country. Indonesia's economy has also been growing rapidly. These trends are good for business.
8. Why did you decide to become a member of The Nordic Chamber in Indonesia?
As a Norwegian company, it was a natural move to join the chamber. But, more than that, it allows us to join hands with other Nordic companies to collaborate with Indonesia and make an impact and at the same time, exchange knowledge and experience among chamber members; on how to best conduct business in the country.
9. How can your company help Nordic companies in Indonesia?
With decades of experience in Indonesia, Yara welcomes the exchange of knowledge with other Nordic companies, both that are already operating in and planning to enter the country.
10. How can members reach out to you?  
NordCham members can reach me anytime both via email and phone. An invite for a face-to-face meeting over coffee is also certainly welcomed.
11. Favorite past-time activity in Jakarta? Or the most underestimated Jakarta restaurant/bar in your opinion?
I do a lot of sports during my pastimes: football, basketball, badminton, swimming, golf, and more. But coffee while having a casual discussion about current affairs is also a good way to go. 
12. Anything else you'd like to share?
You can check out more about Yara International's work on our global site at www.yara.com.