A vibrant market with a huge growth potential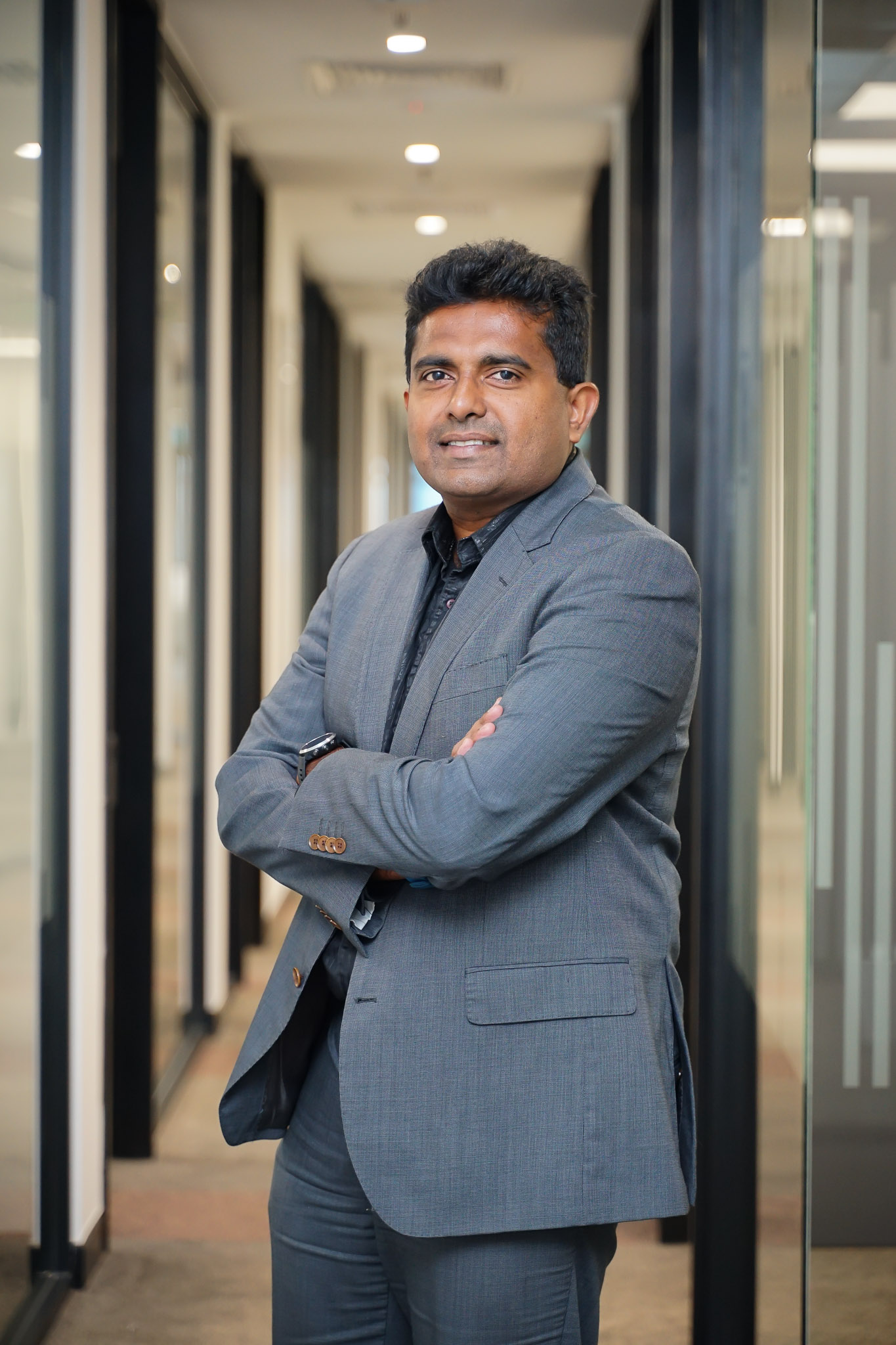 Name: Mr. Vijayakumar Tangarasan
Title: Country Head, Indonesia, Malaysia and Brunei, International Workplace Group
What is your business model?
International Workplace Group (IWG) is the global leader in providing real estate solutions and flexible workspaces for businesses spanning across 110 cities globally.
We have a 30-year track record in providing unrivaled end-to-end business solutions and a conducive working space for businesses in all sizes and budgets.
This includes meeting rooms, amenities, and office services customized towards the needs of members.
IWG members have the privilege to access our end-to-end business solutions at 3,400 offices, globally.
How long has your company had a presence in Indonesia? 
IWG has had a presence in Indonesia for 14 years.
Our first center was opened in Jakarta in 2006 and since then we have grown to 18 centers to-date.
Currently, we have a large network that covers most of the large provinces in Indonesia.
Our centers are located in Jakarta, Surabaya, Bandung, Bali, Medan, Makassar and Balikpapan.
What are some trends in the Indonesian market that you think are noteworthy/that you are excited about?
It's a very vibrant market with a huge potential for future growth,
especially when you compare it to other countries in the region.
Indonesia has a large population, plenty of natural resources, and a growing business network.
All these things help to attract investment from foreign countries.
The start-up scene is also very exciting and Indonesia has a sustainable platform to help nurture these smaller companies.
Why did you decide to become a member of NordCham?
Quite simply we think we can help other members with excellent workplace solutions,
as well as access to our growing network of businesses who operate in our centers.
How can your company help Nordic companies in Indonesia?
We can help Nordic companies who are looking to invest or expand in Indonesia
by giving them a platform to scale quickly with a 'plug-and-play' solution.
With potential access to 18 serviced office spaces across the region,
they don't need to worry about the admin of running an office, as we take care of all of that for them.
We also have a fantastic community of members from businesses of all sizes and across multiple industries
to whom Nordic companies can present their products and services.
How can members reach out to you? 
I tend to prefer people to contact me by email but I'm happy to speak on the phone as well.
(NordCham members have access to his contact information by logging into our members directory)
Favorite past-time activity in Jakarta?
I personally do a lot of networking with potential business partners;
e.g. developers, real estate agents, investment arms, and customers during my time in Jakarta.
Most underestimated Jakarta restaurant/bar in your opinion?
I think Bistecca and The Dutch are the two most underestimated restaurants/bars in Jakarta.
Both places have great food and ambiance to meet, greet, and socialize with local network/people.