Startup generator Antler to start its first program in Jakarta, gearing up supports for early-stage startups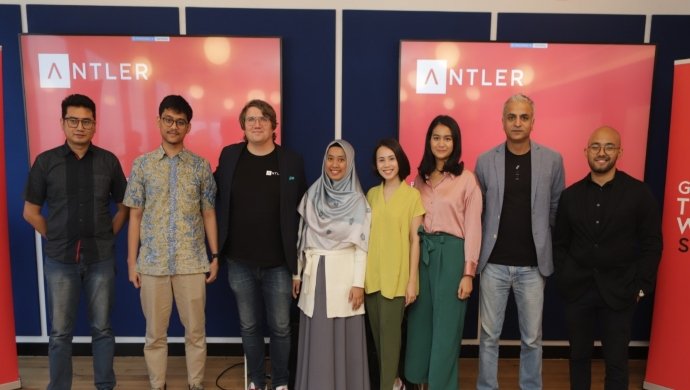 Figure 1 3rd from the right; Mr. Jussi Salovaara
Jussi Salovaara, co-founder of Antler and Managing Partner, Asia: 
"We see a lot of individuals in Indonesia that want to be entrepreneurs. Opening Antler in Indonesia allows us to give the aspiring entrepreneurs and founders to have a support system in creating successful startups for Indonesia. There are tons of potentials in Indonesia that still lacks a reliable platform and ecosystem for early-stage startups. We look forward to bridging that gap."
With the opening in Jakarta, Antler reiterates its vision, which is to invest and to help set up at least 20 startups in Indonesia every year. Antler plans to be a support in forming the right team, providing early-stage funding, and facilitating founders with access to global business advisors that the generator has.
According to a report from Google Temasek, Indonesia's digital economy is to achieve US$100 million in 2025.
Jussi is also the newest member of NordCham's Finland Committee that will meet quarterly with Embassy of Finland and Business Finland to discuss bilateral matters and activities between Finland and Indonesia.